E Komo Mai - Welcome...Come In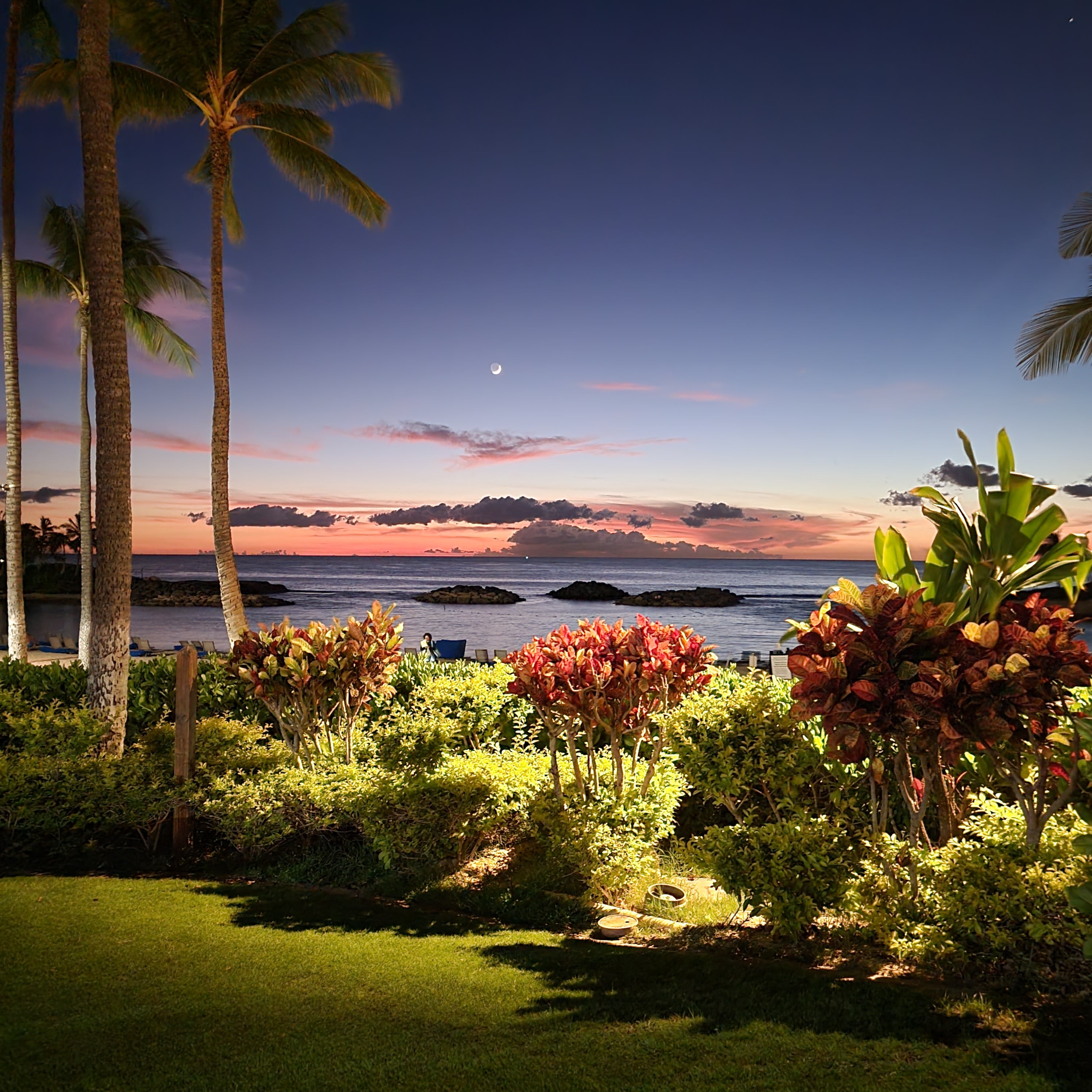 Moli-Kai Jewelry was born from the love of jewelry.  It all began when I was a young girl going to the jewelry store with my dad to help pick out special gifts for my mom.  Many of these pieces were not just made with diamonds, but included, sapphires, rubies, pearls, and jade.  I started making jewelry for friends and family for fun and even took a casting class in high school. 
However, it was the age of growth in the high tech industry and I found myself becoming a COBOL programmer analyst/project manager for many years. 
Still having the love for jewelry, I decided to take the diamond courses from the Gemological Institute of America and started working in the jewelry industry.  I received my GIA Diamonds Certificate and worked for several well known Diamond wholesalers and jewelers.  I learned a lot about all aspects of the jewelry business and finally decided that I wanted to pursue my more creative side.  I started making jewelry again for friends and family.  With encouragement from those close to me and those in the industry I created Moli-Kai Jewelry.
Today my inspiration comes from what I have experienced in the industry, to what I see people wearing on the streets, to what comes to me as I play amongst the various gemstone, pearl, and jade beads in my studio.  Having been brought up with the "Aloha" spirit, each piece is meticulously handmade.  You will find that many of my pieces can be worn in multiple ways.  I have always believed that jewelry should mean something and should be for everyone.

Welcome to the world of fun and elegance in jewelry.
Mahalo Me Ke Aloha Pumehana,
Esther F. Molina