E Komo Mai - Welcome...Come In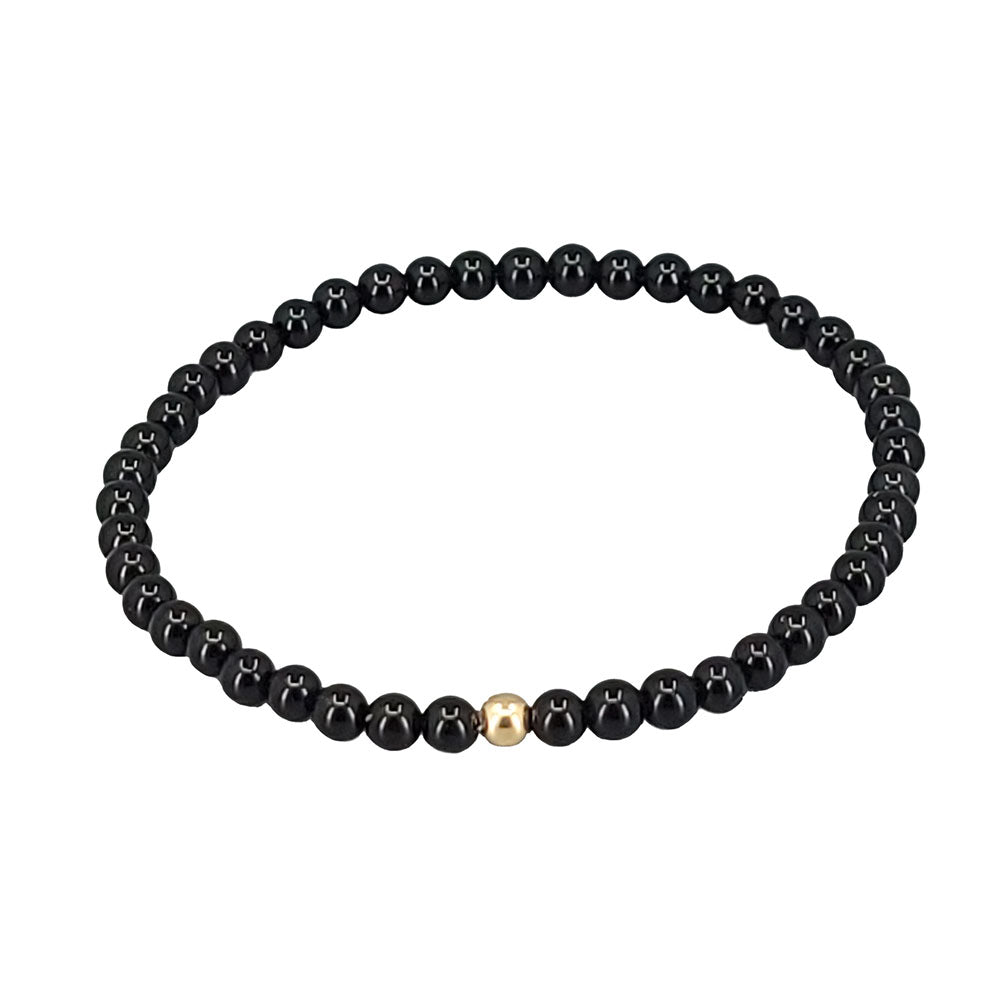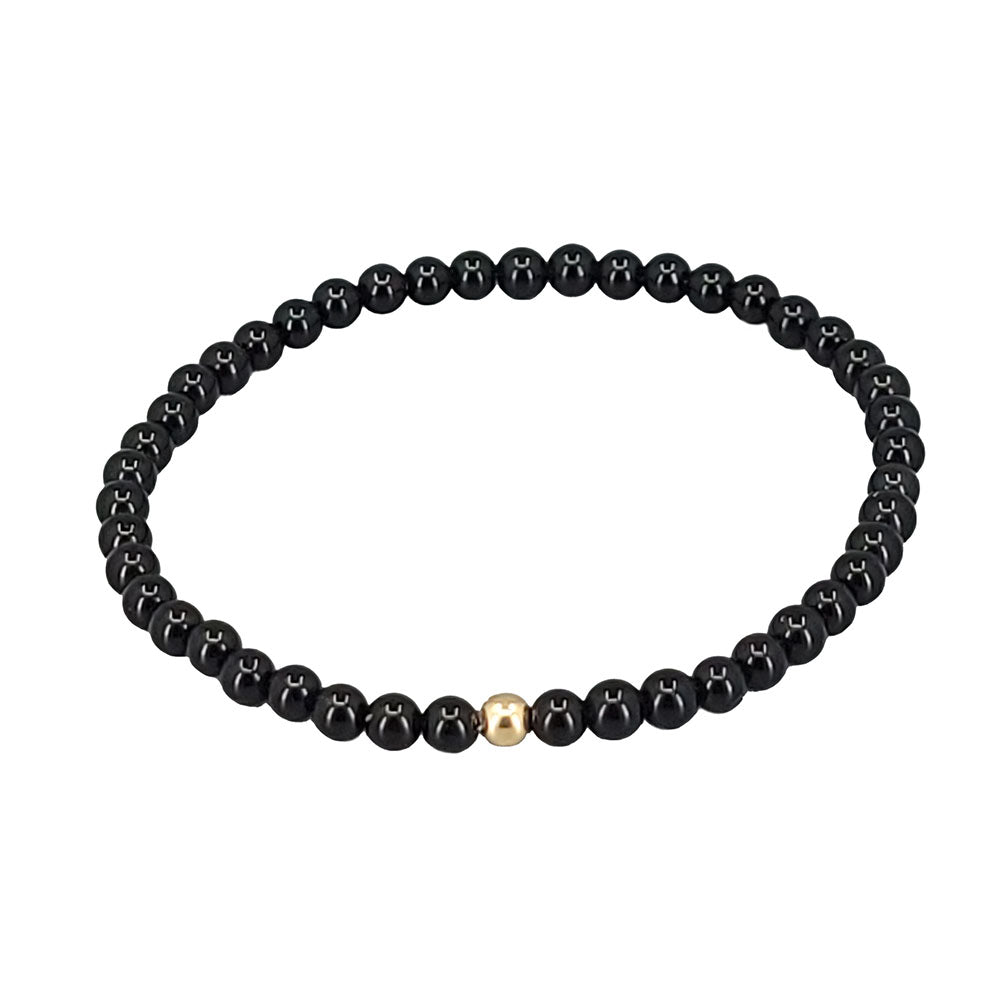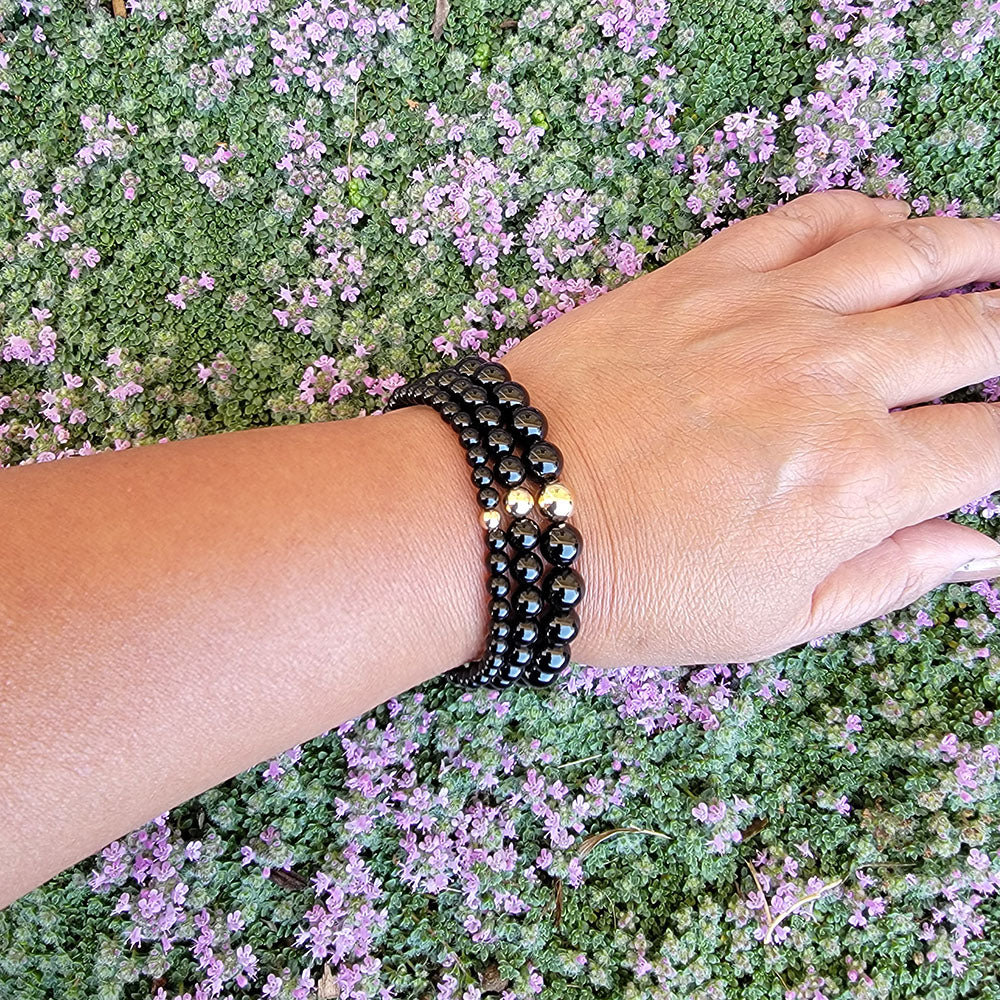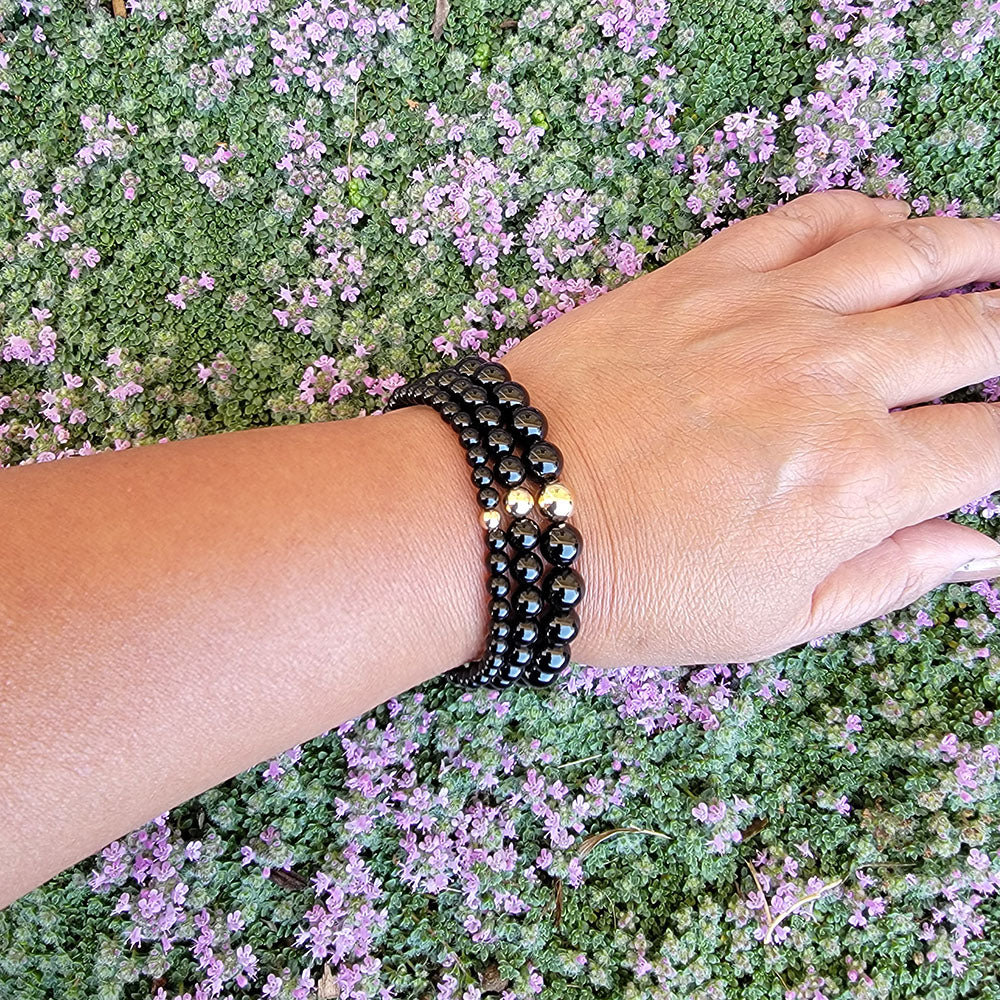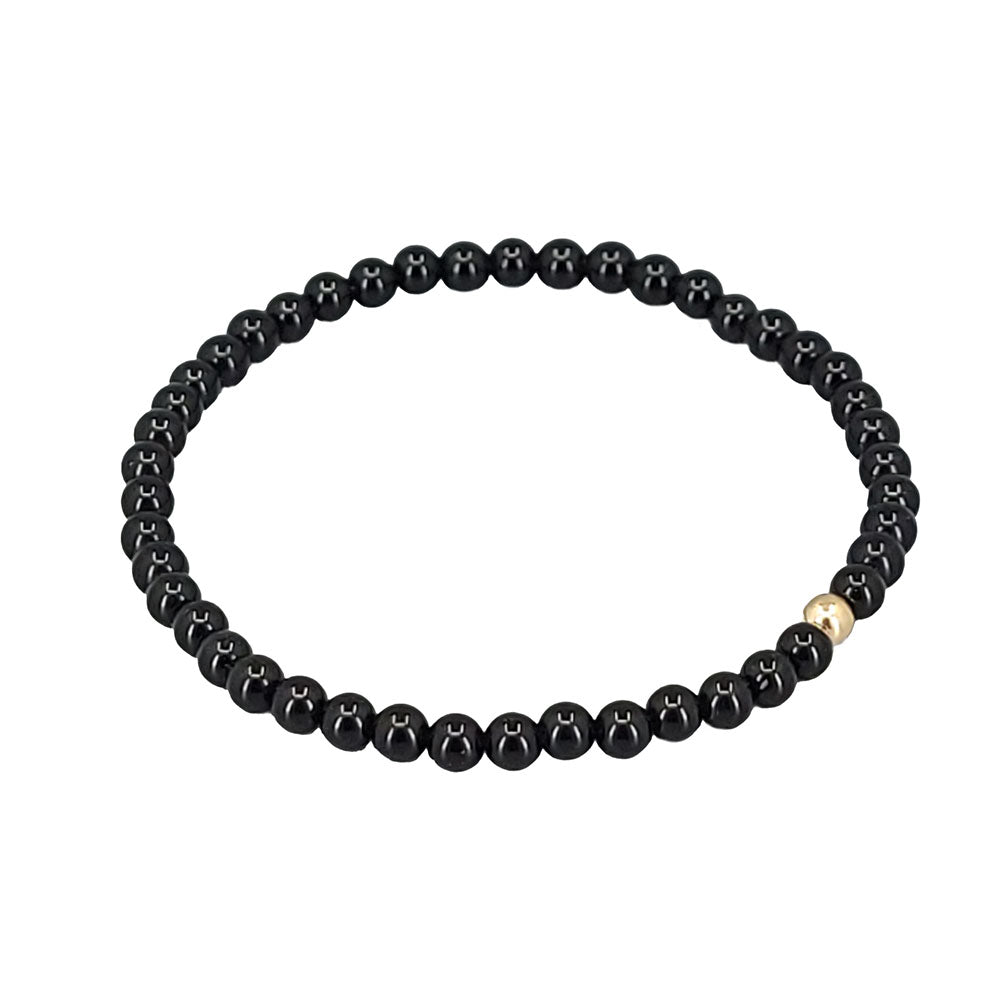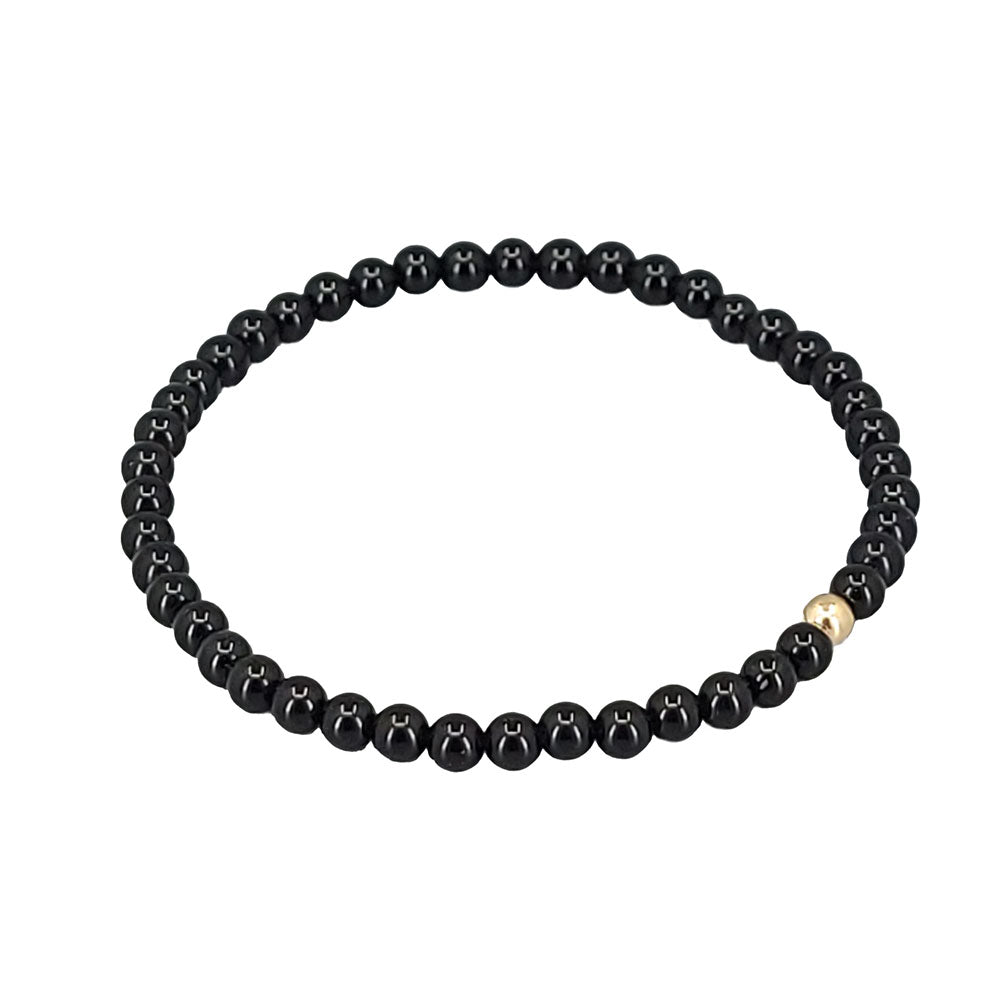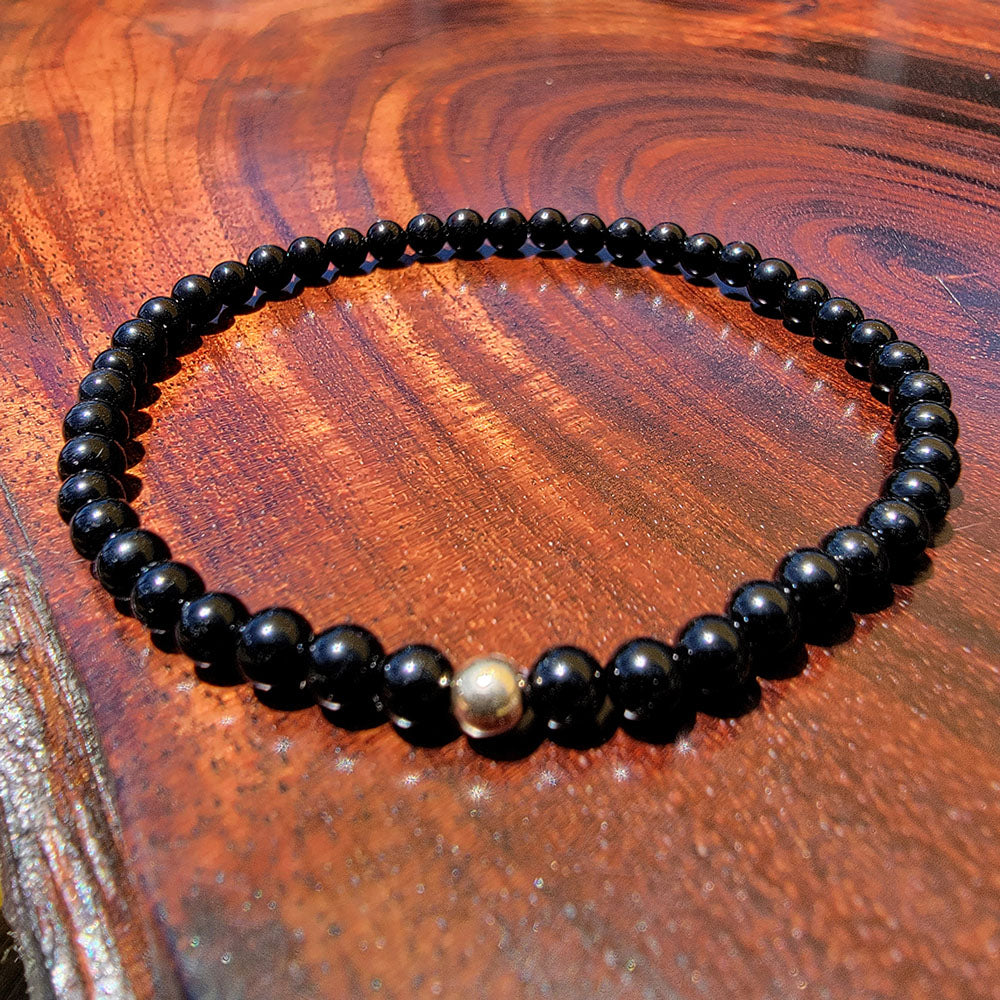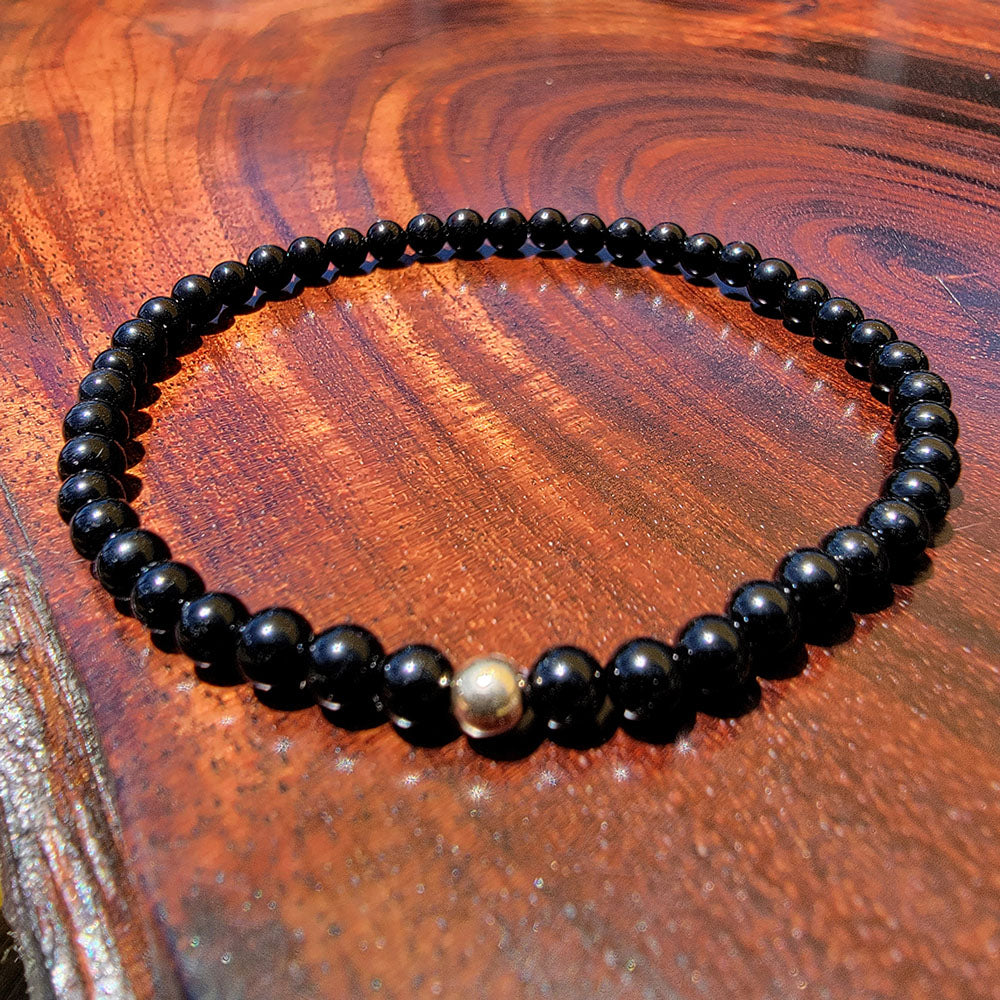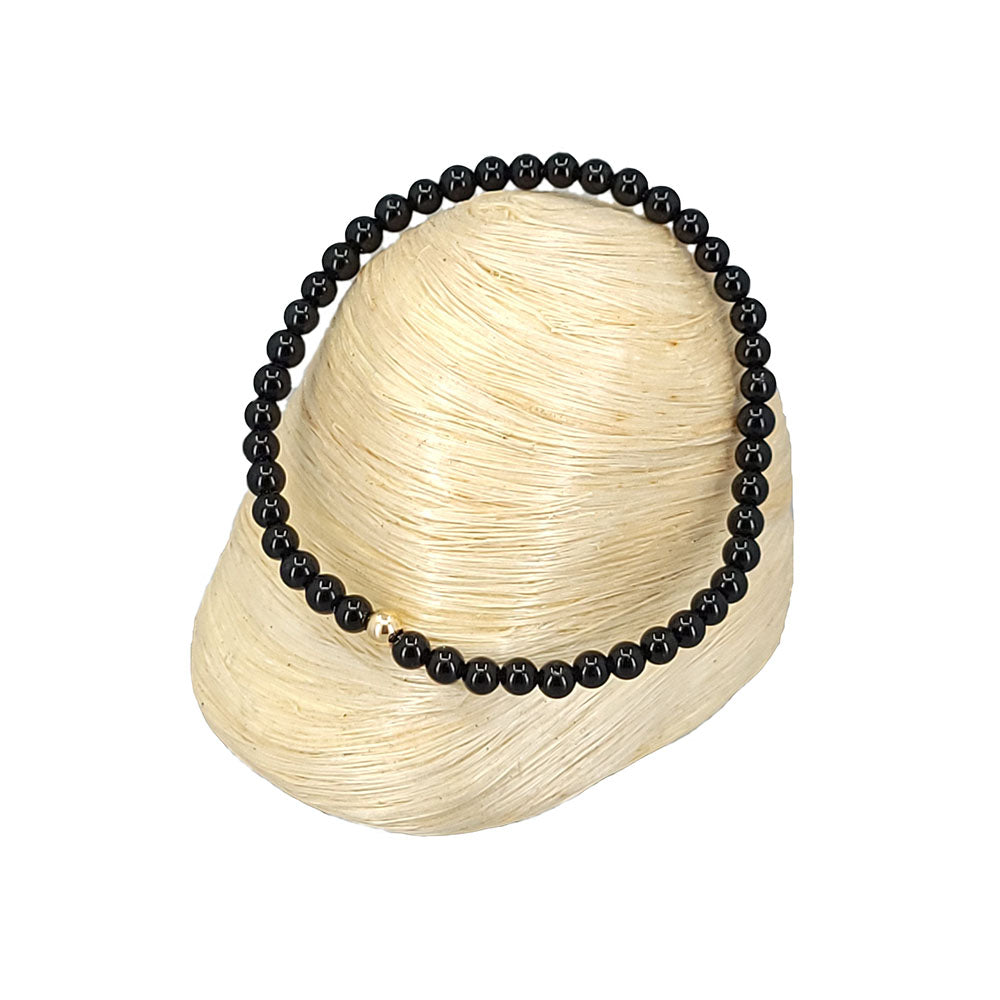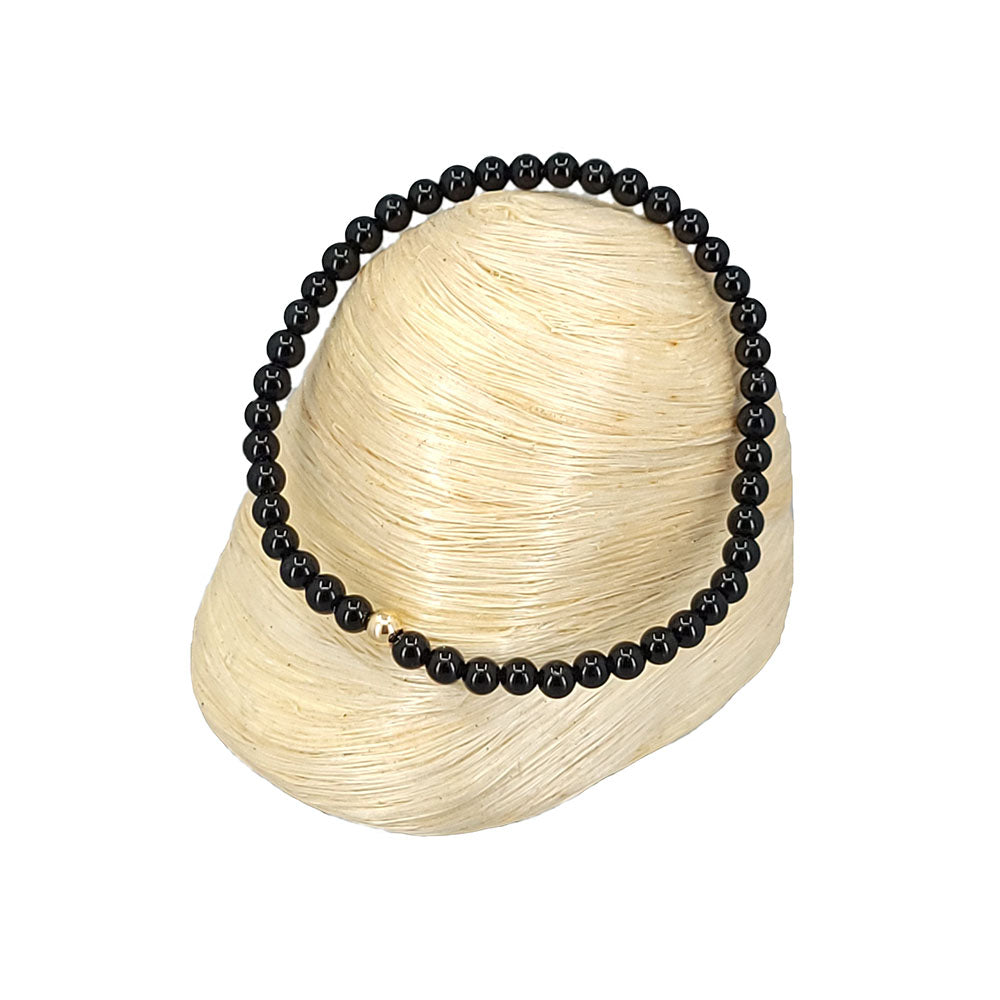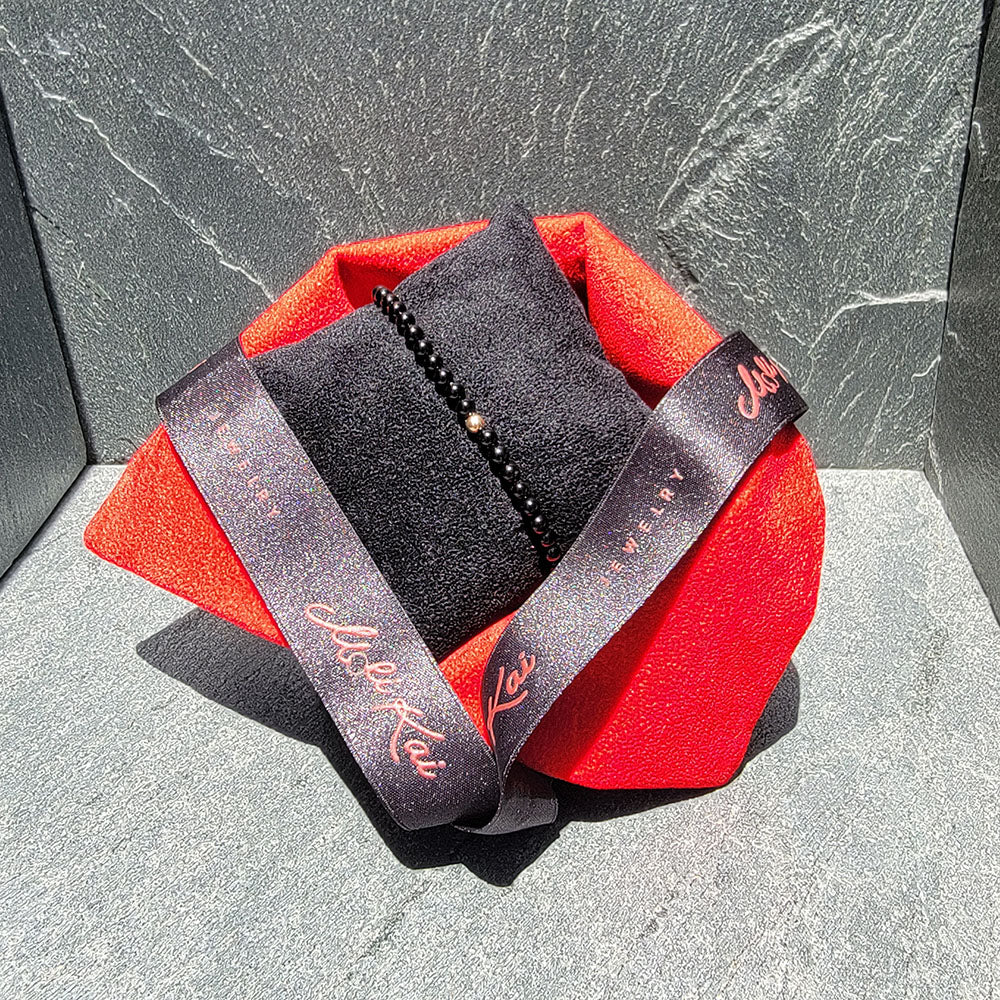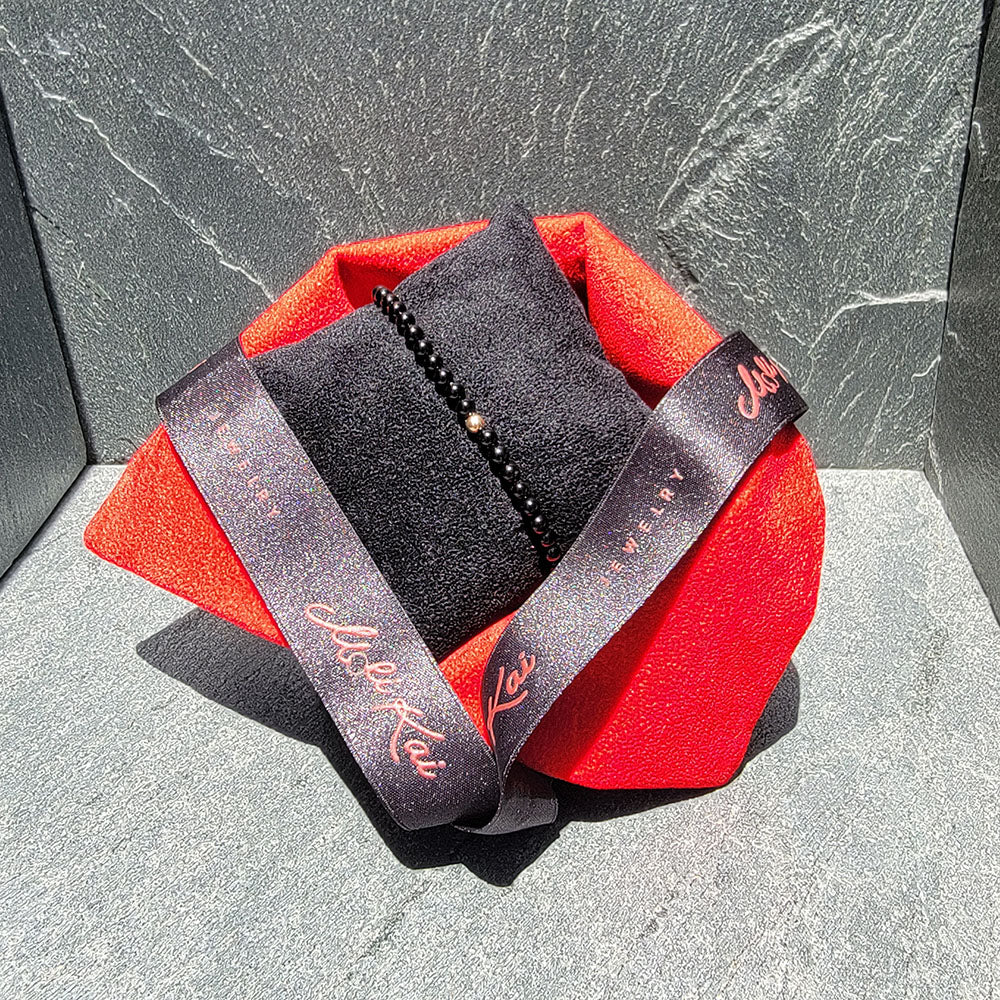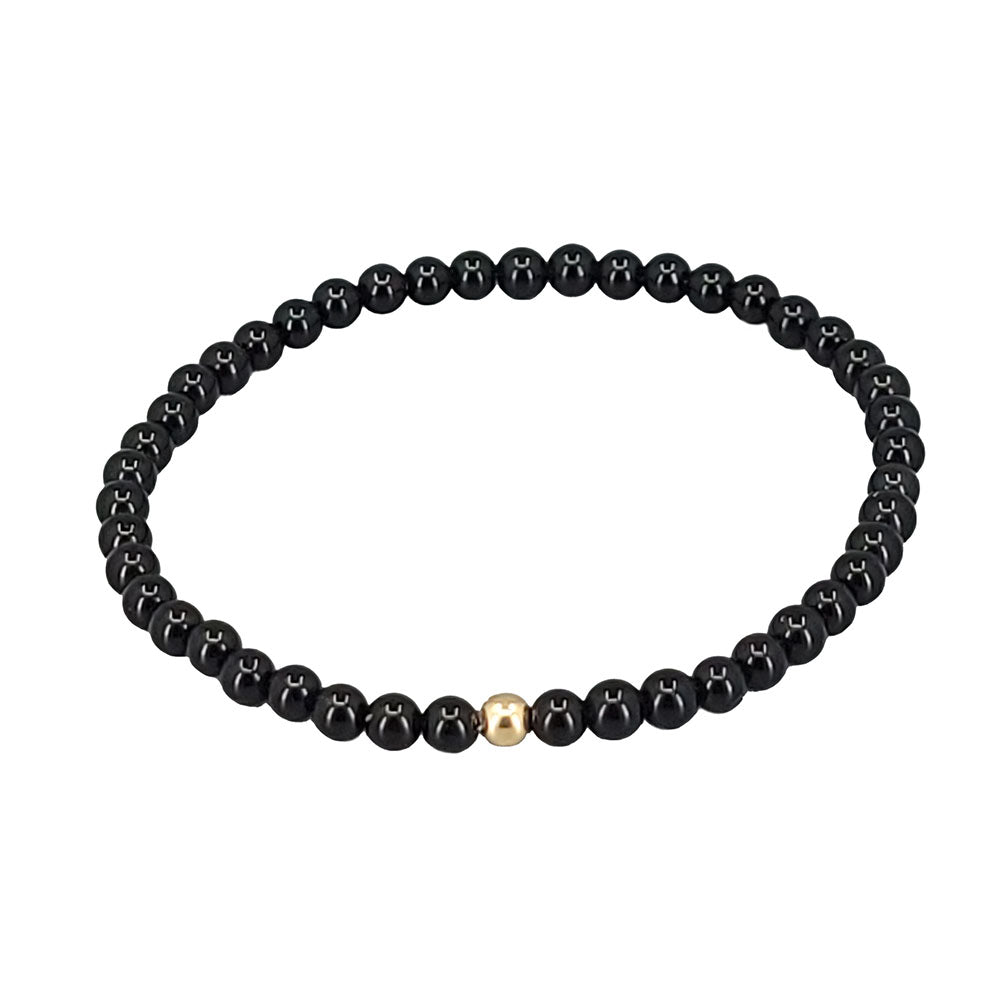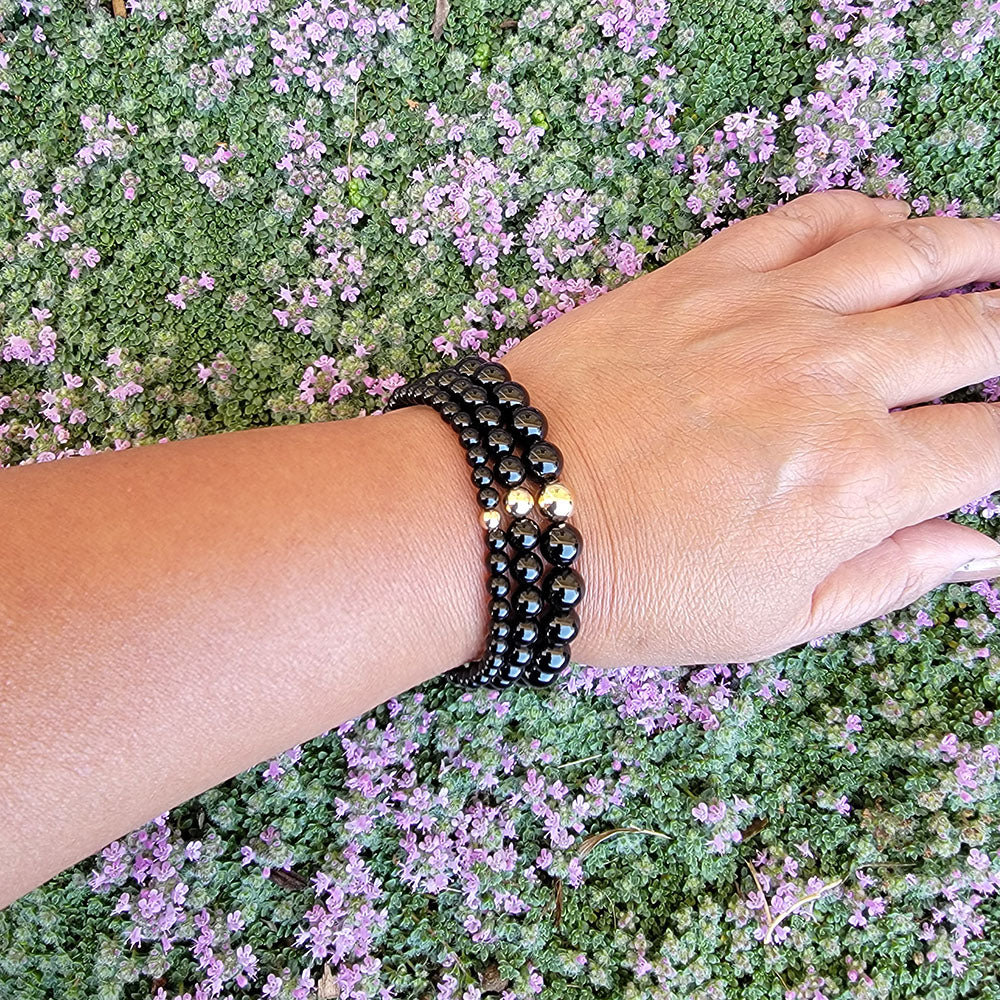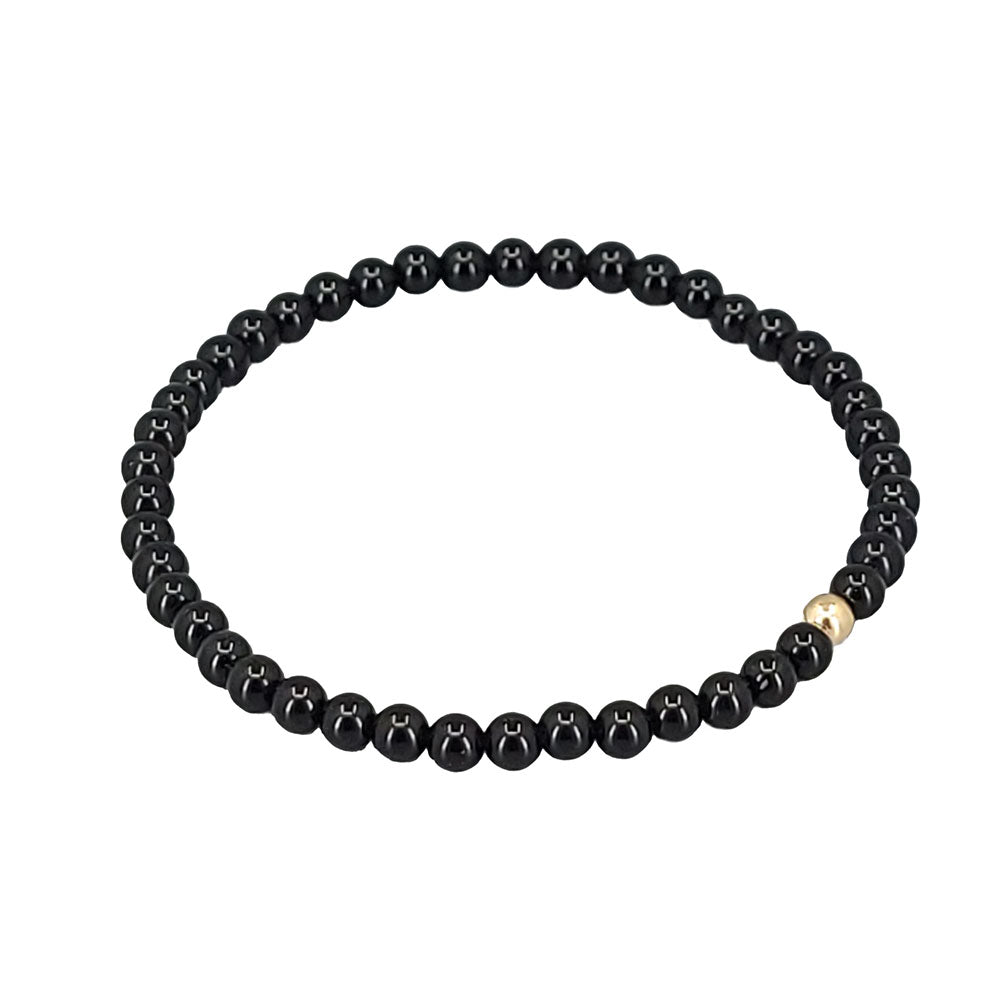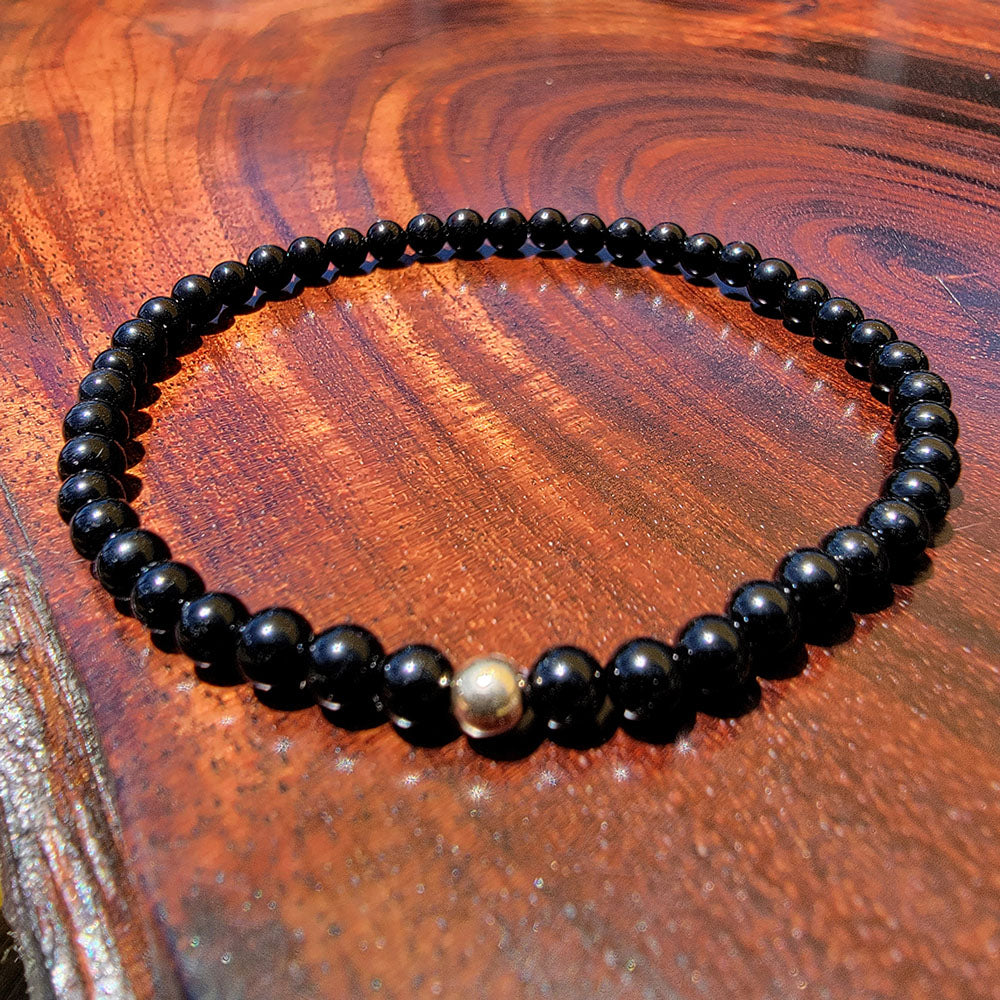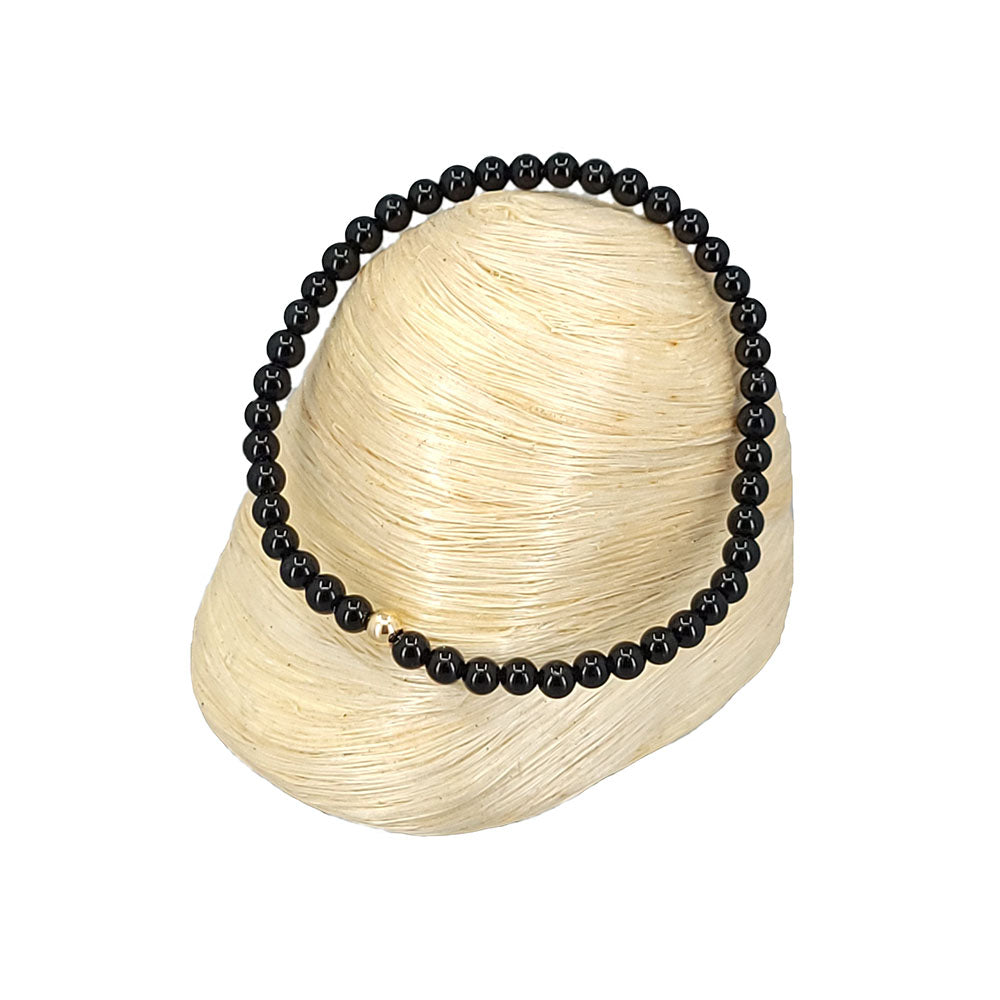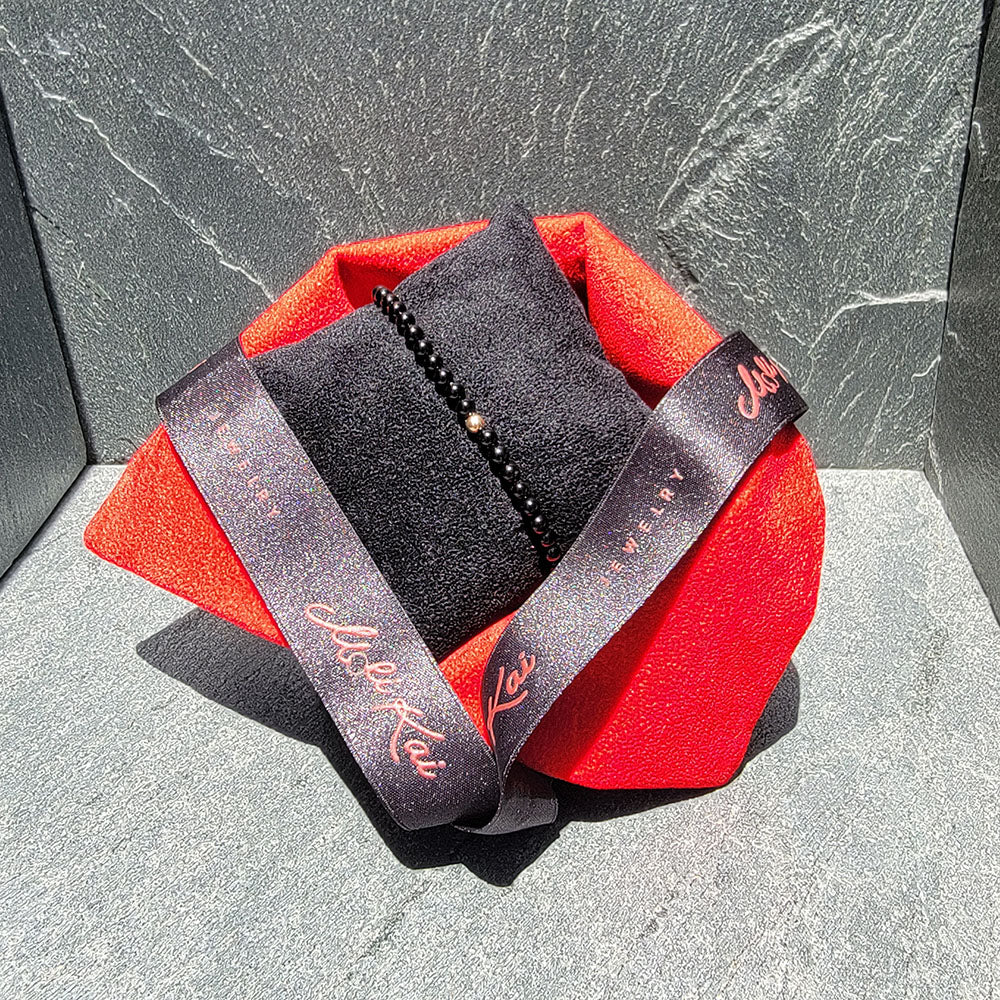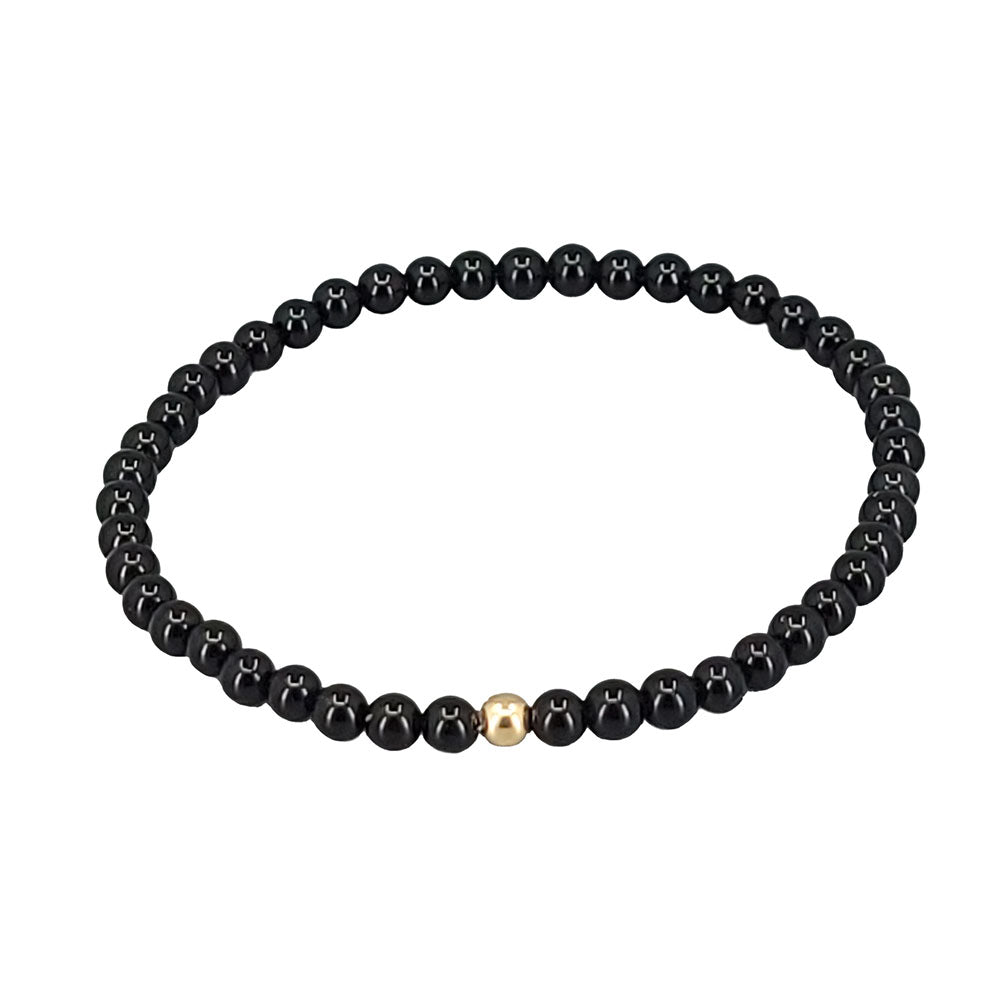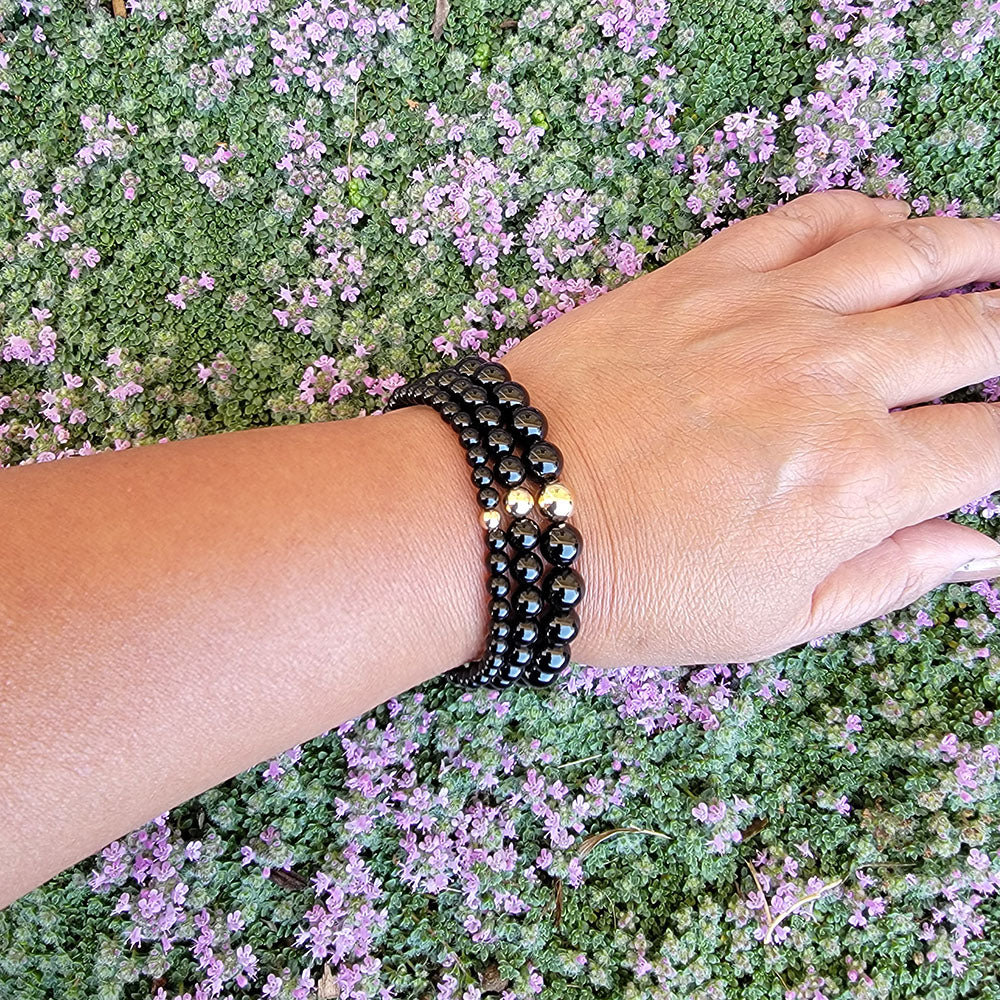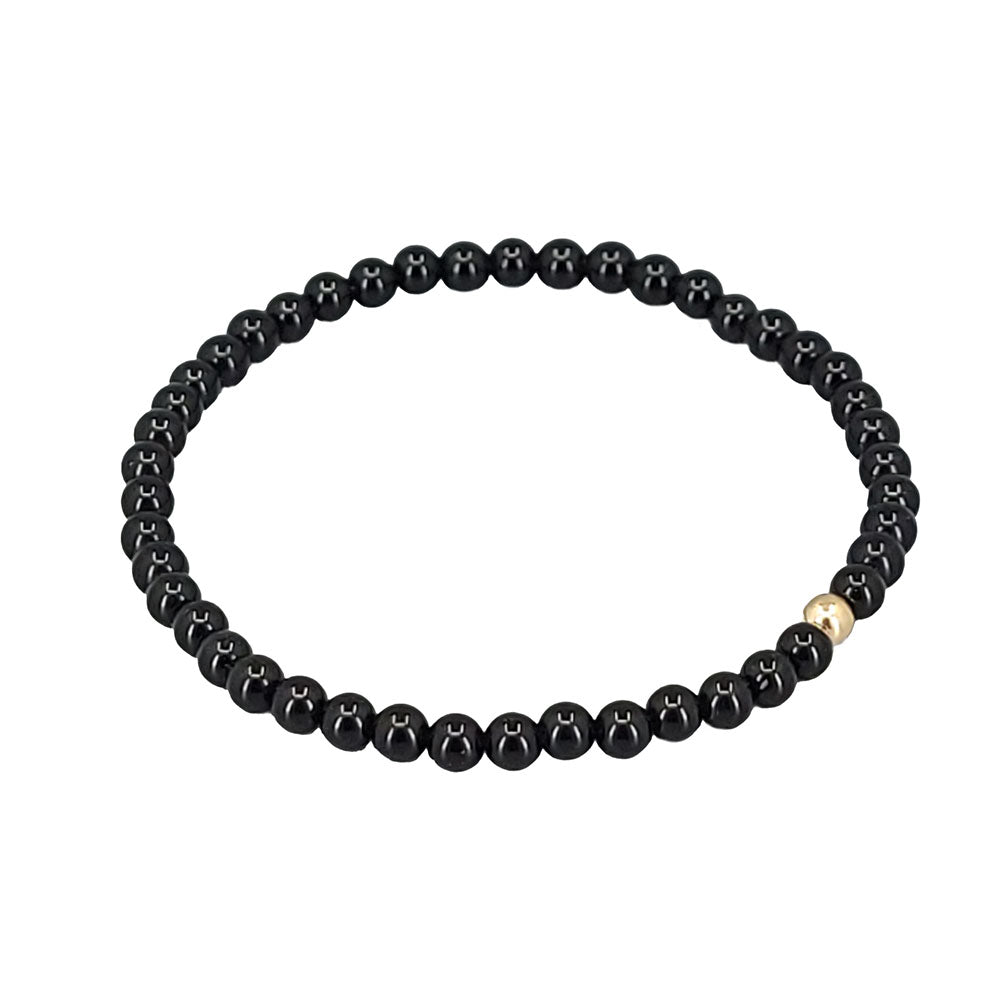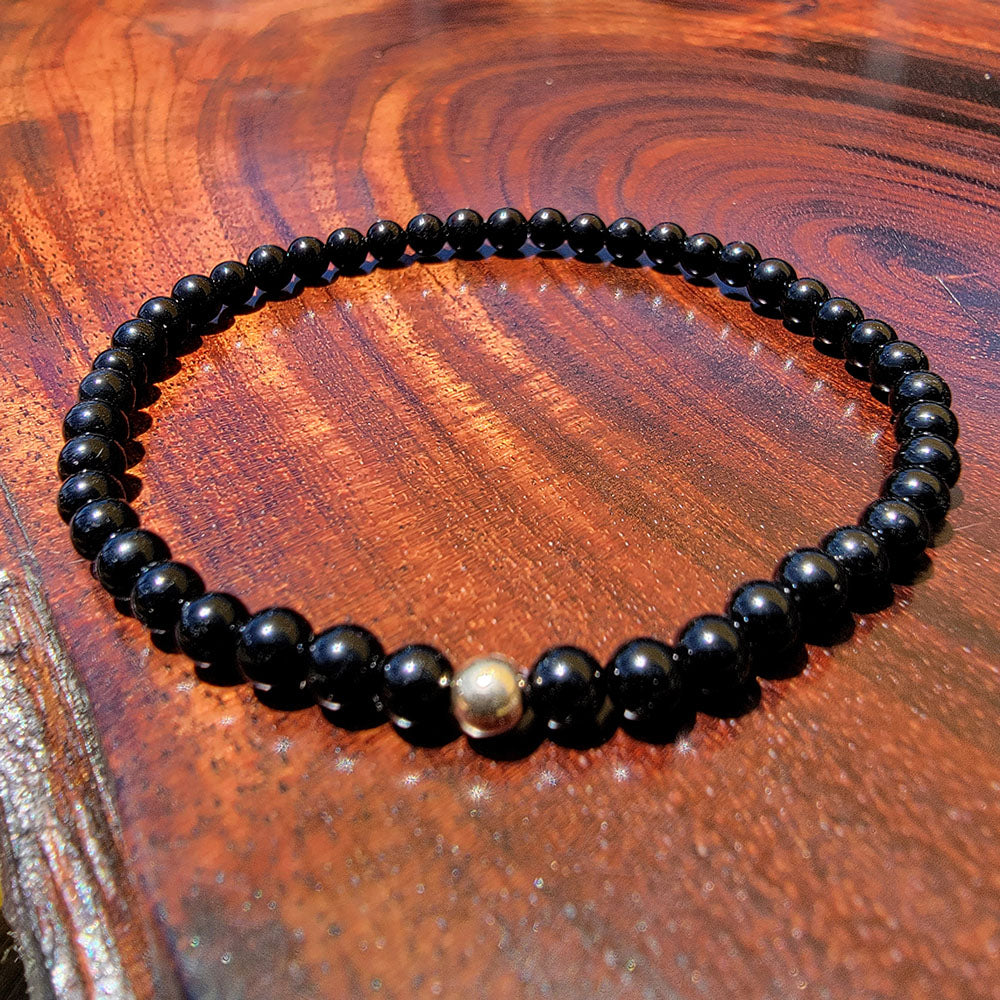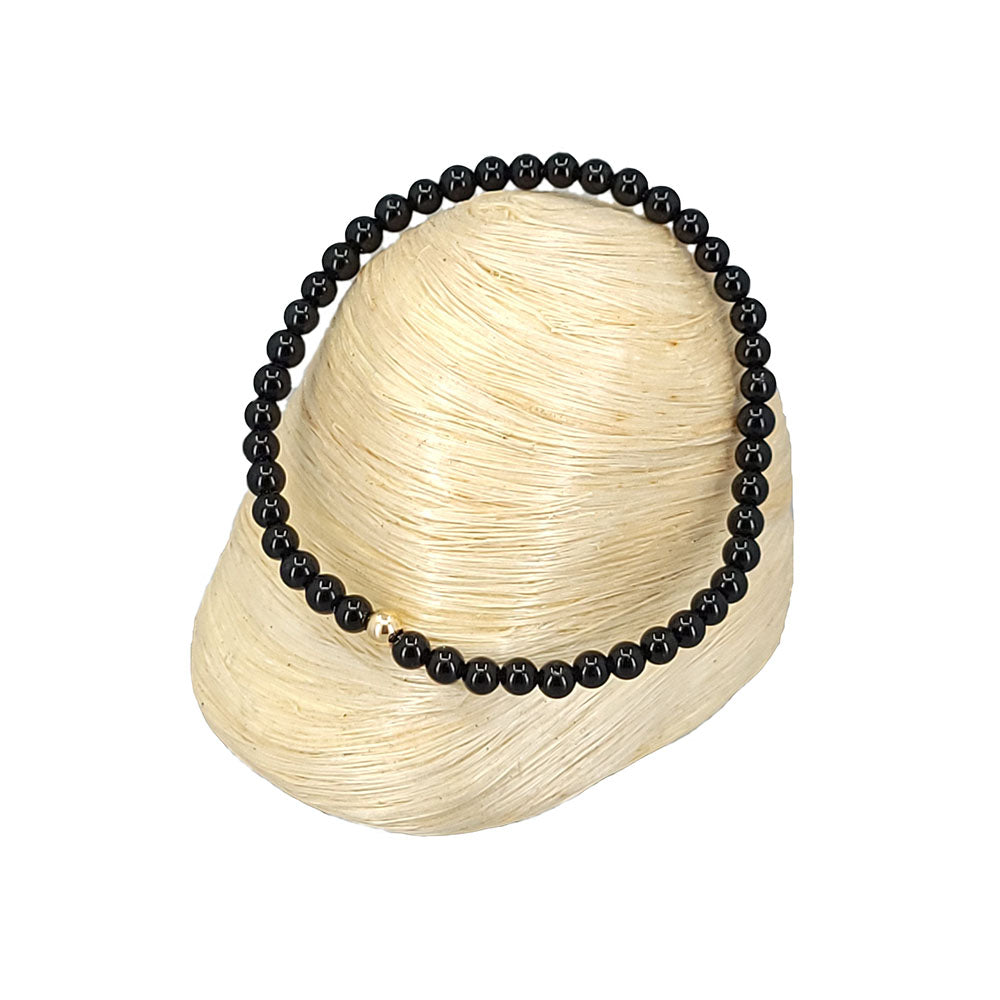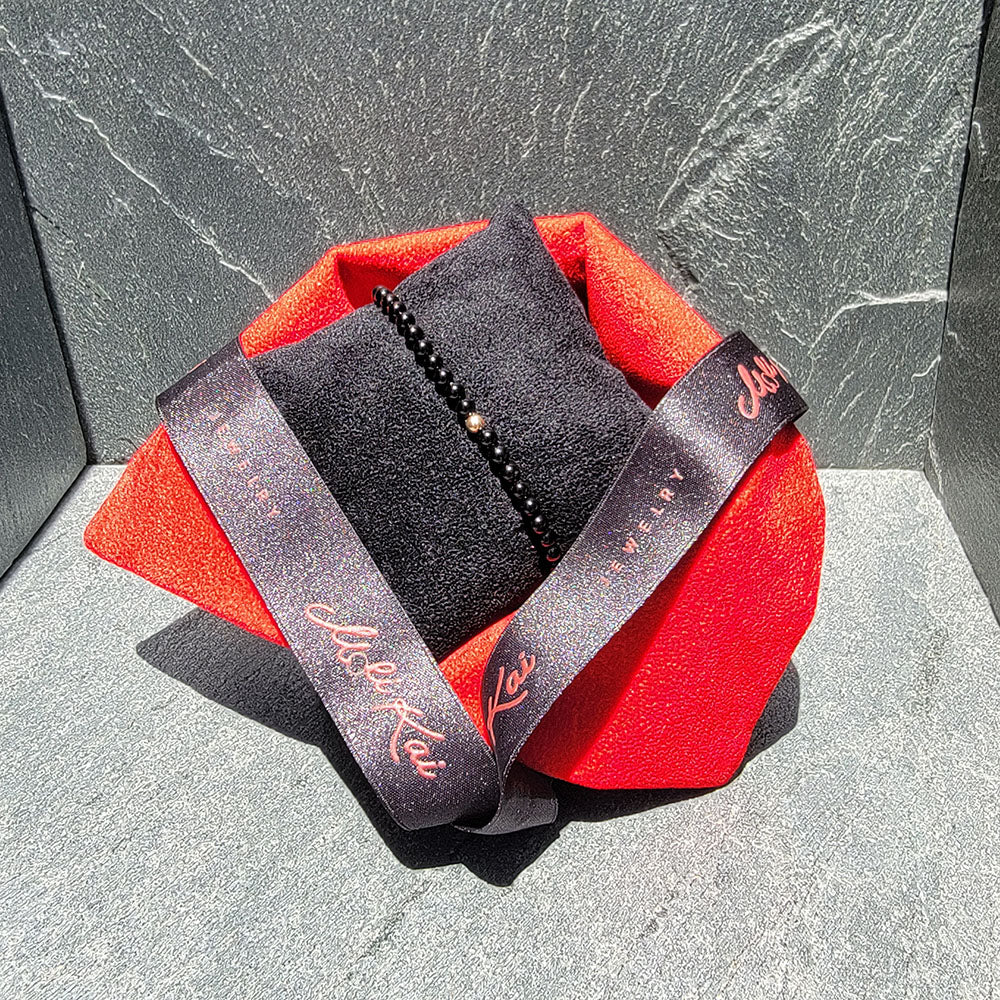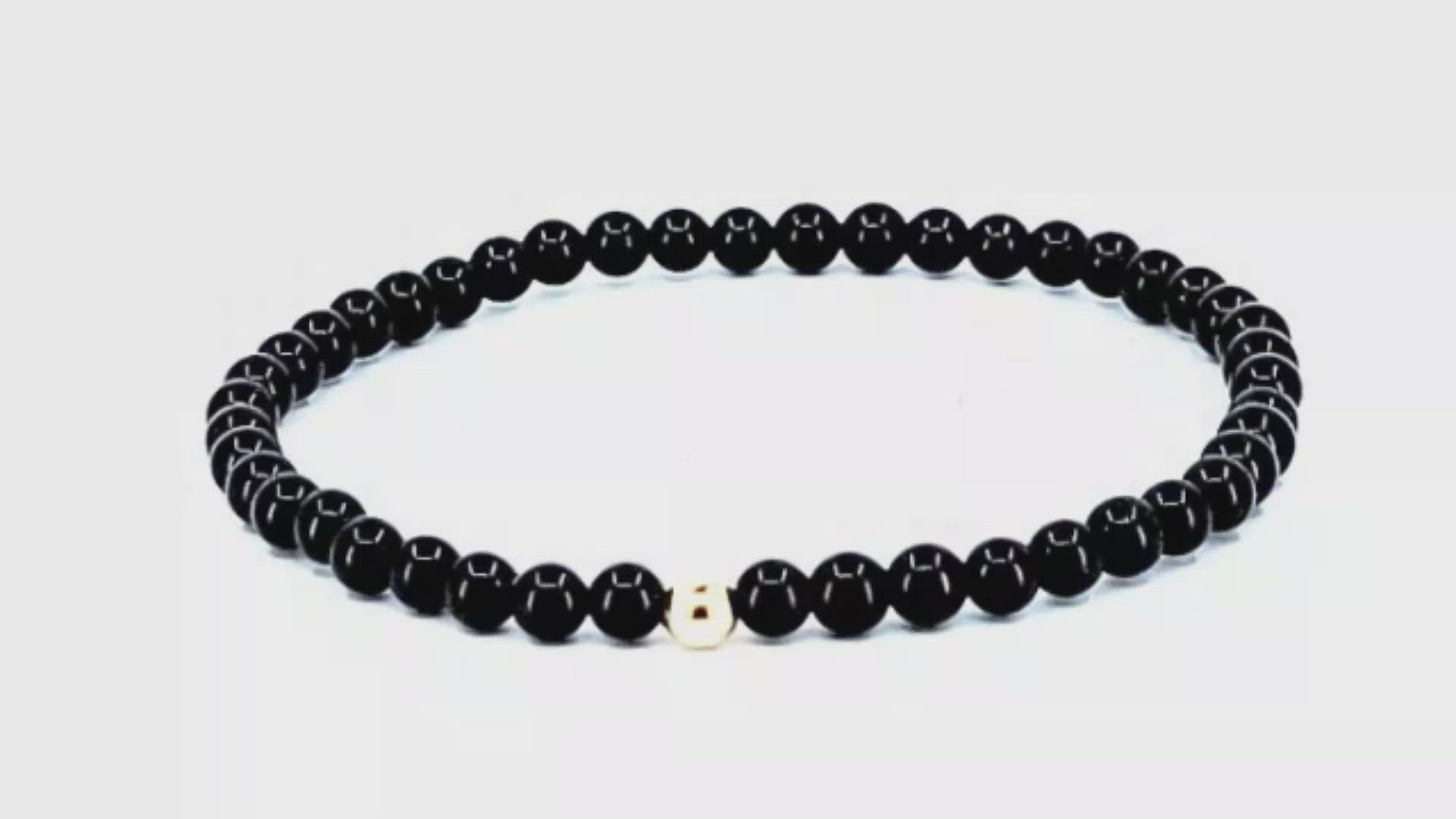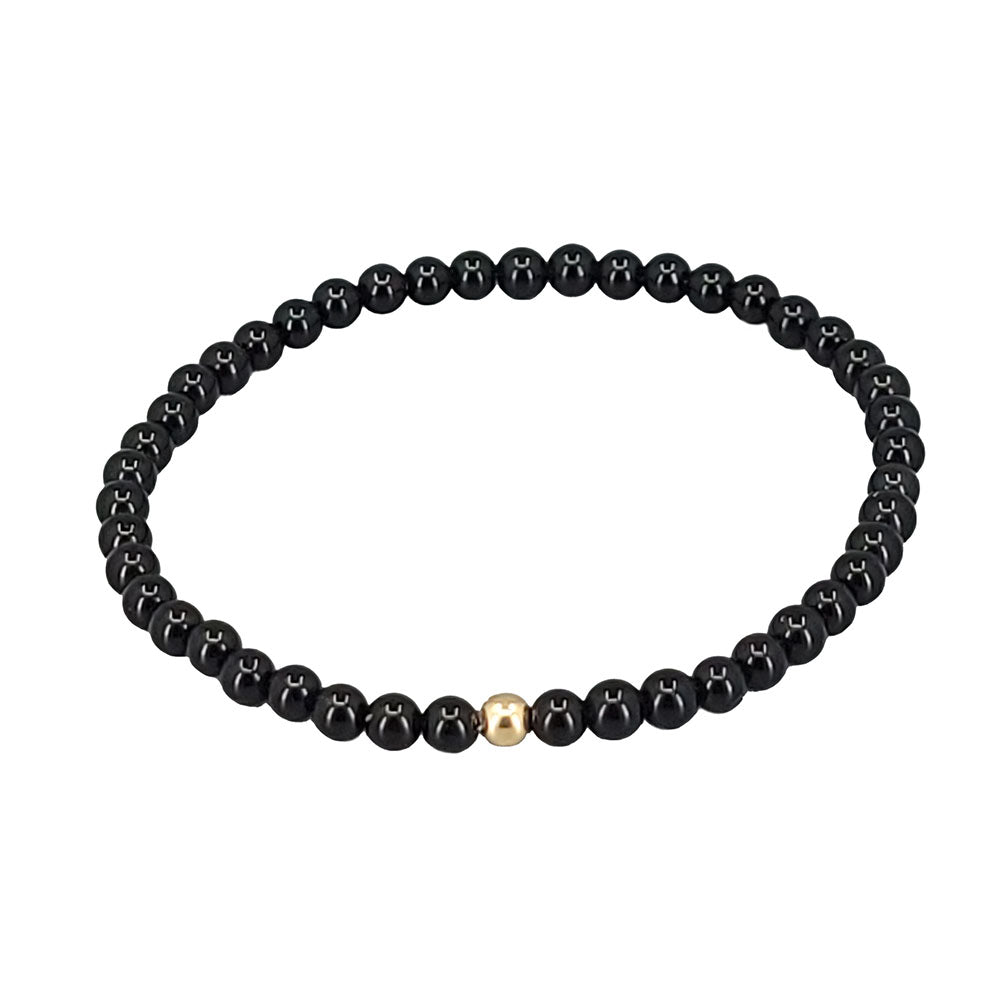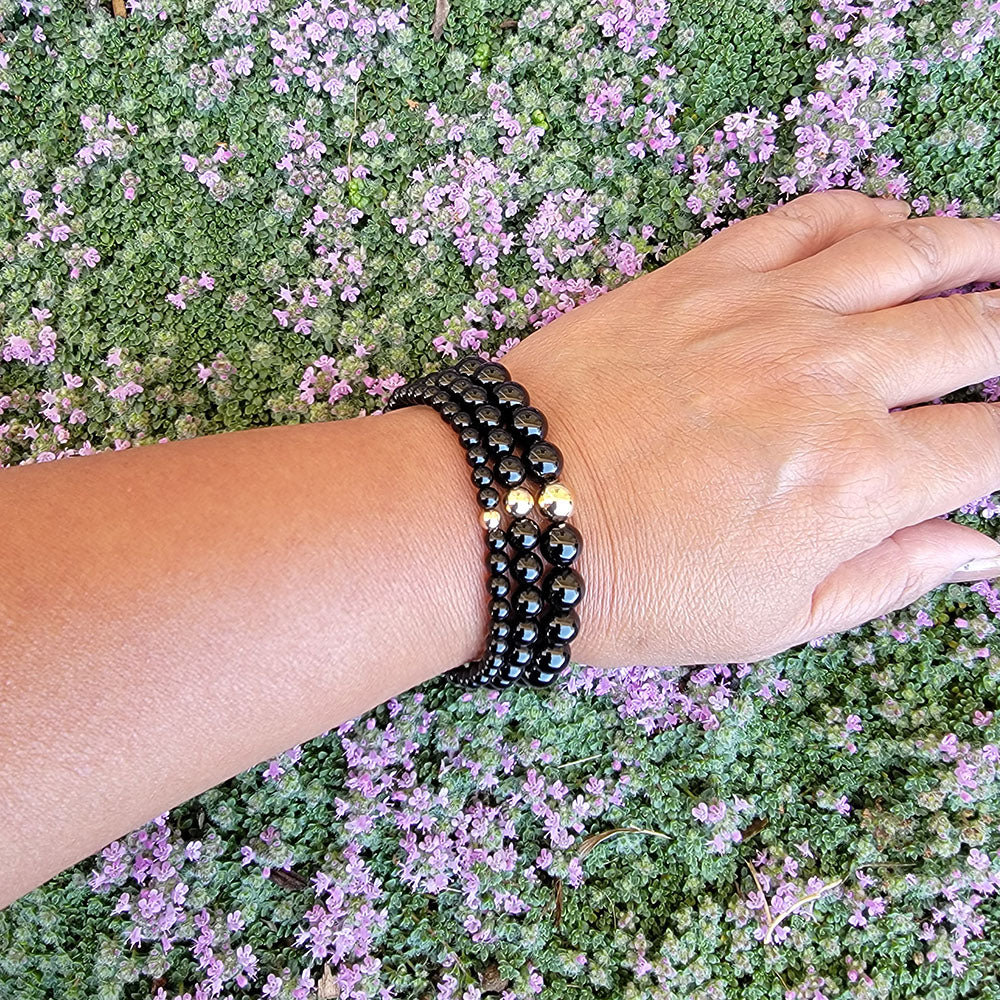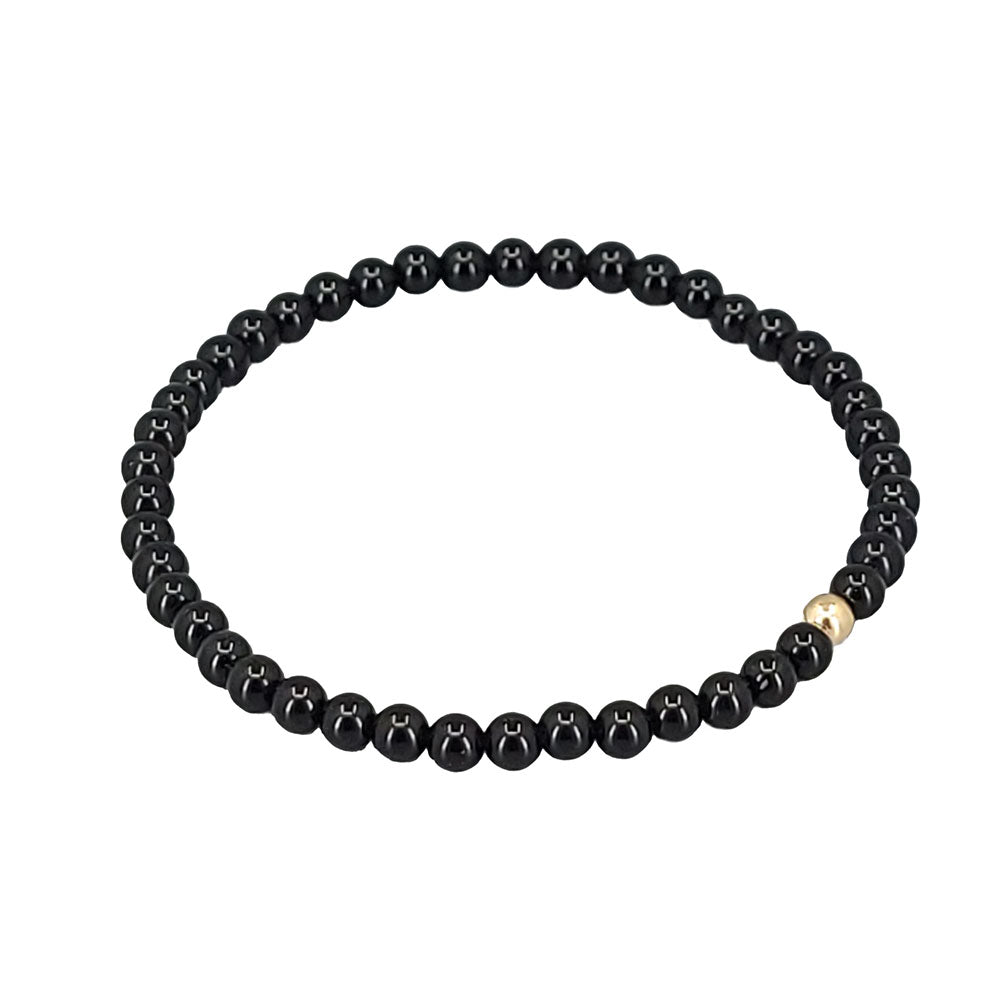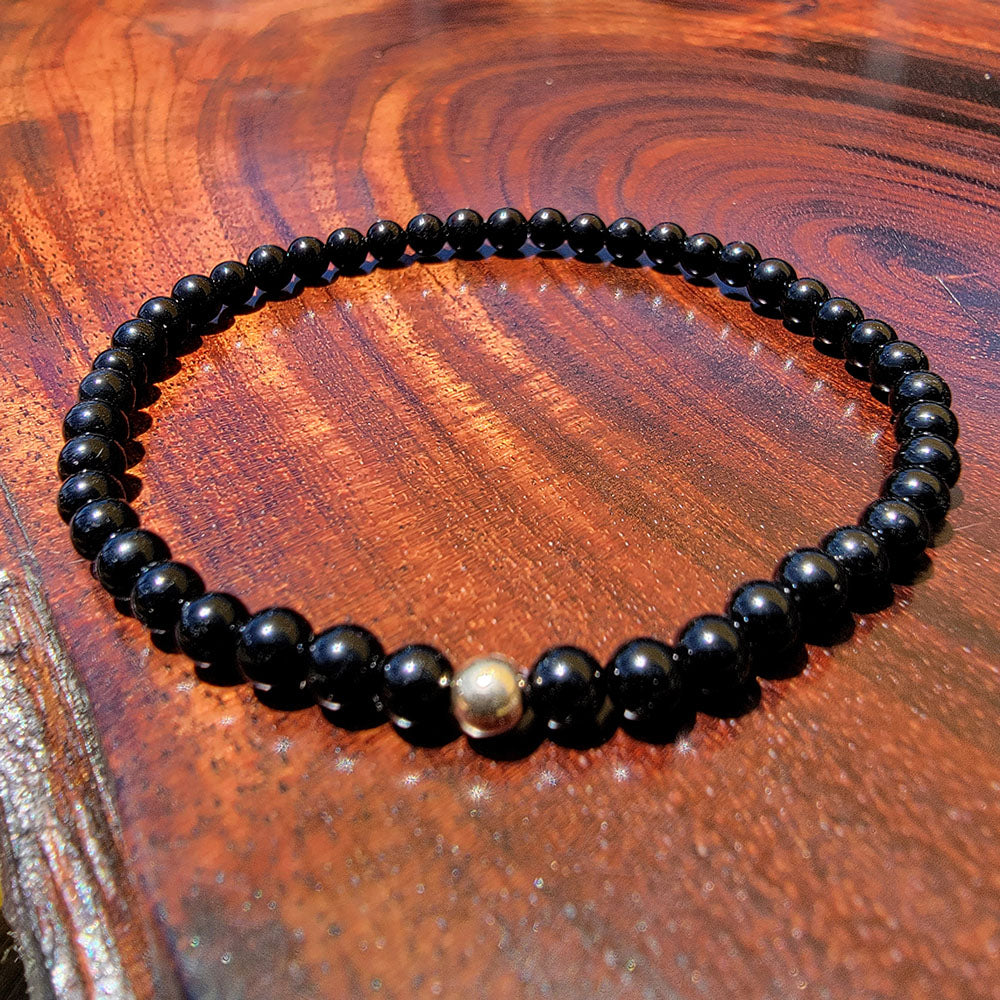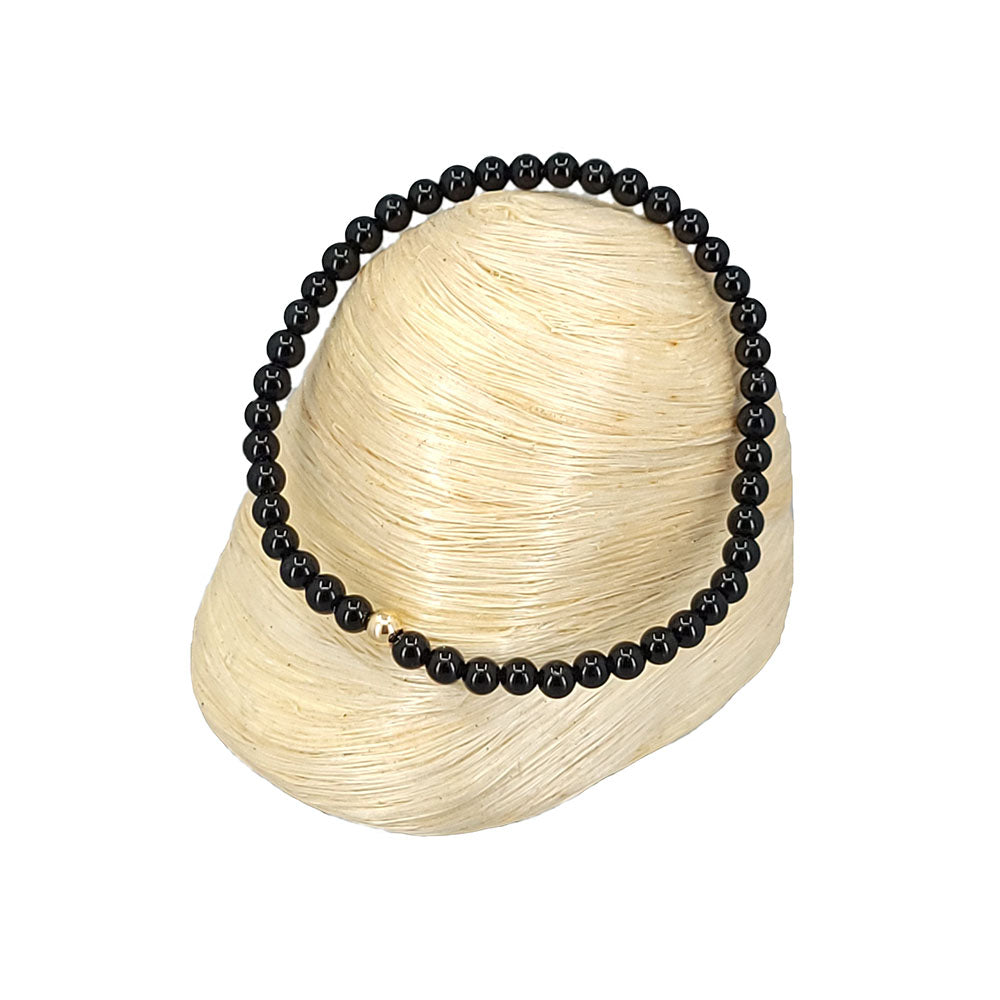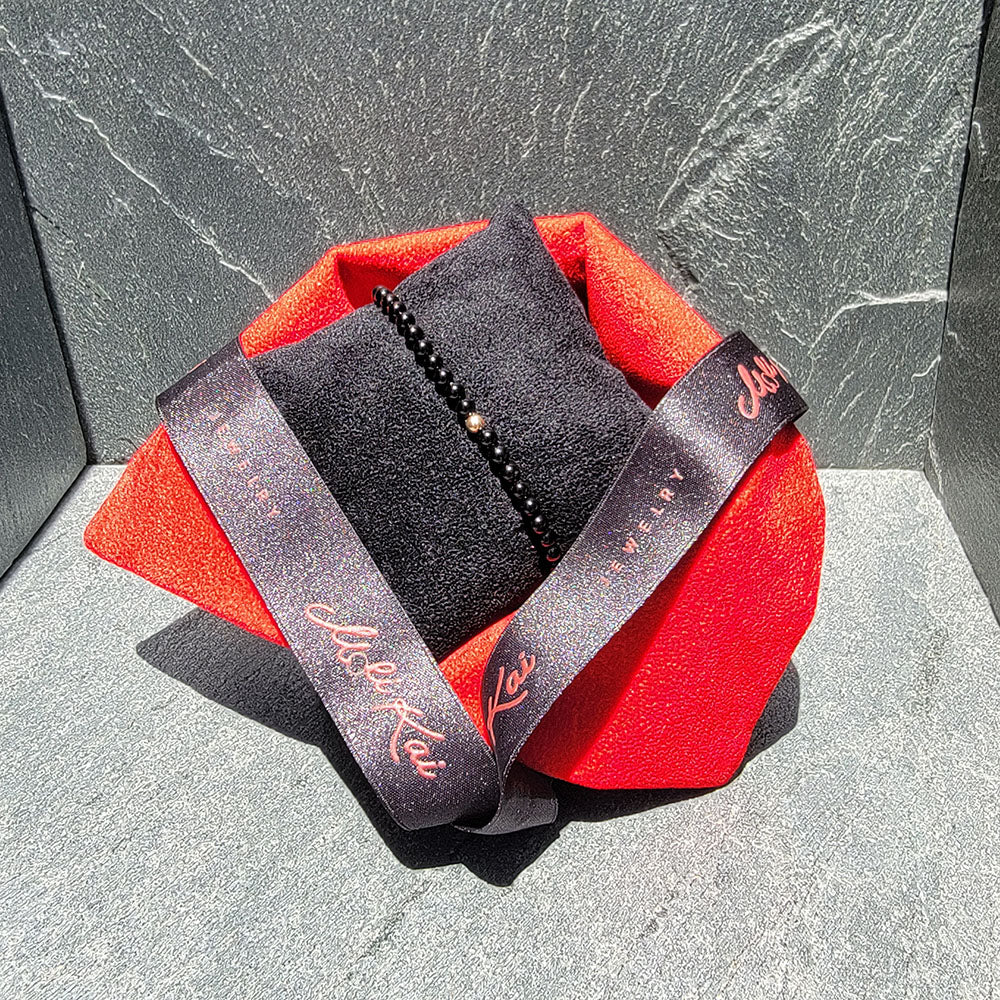 Black Onyx Stretch Bracelet
Aolani - A Heavenly Cloud

Powerful Black Onyx Stretch Bracelet finished with a 14k yellow gold bead. Black onyx is known to shield against negative energy. A grounding gemstone to help master your sense of self yet allows for creative thinking. Feel the energy surround you as it balances your environment.

Details
14k Yellow Gold Round Bead
4/6/8 mm Black Onyx Round Beads
Length - 6"/7"/8"