E Komo Mai - Welcome...Come In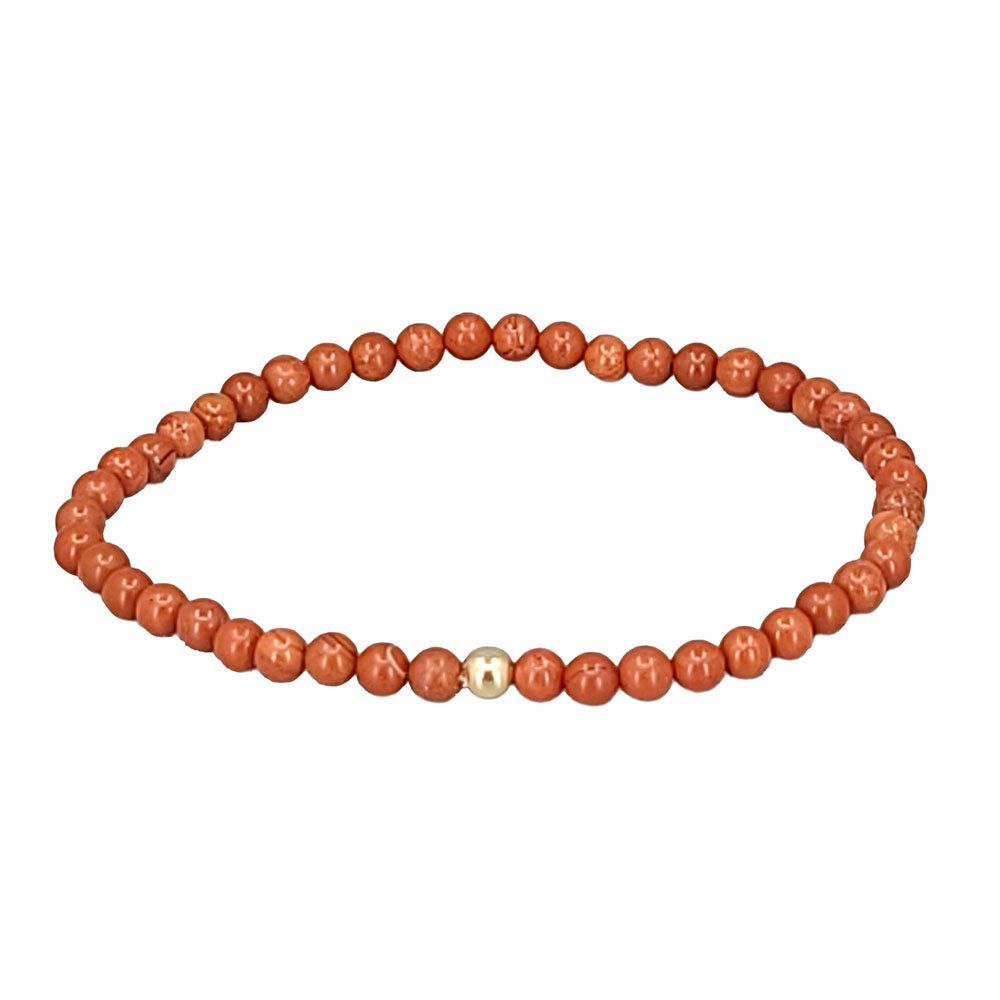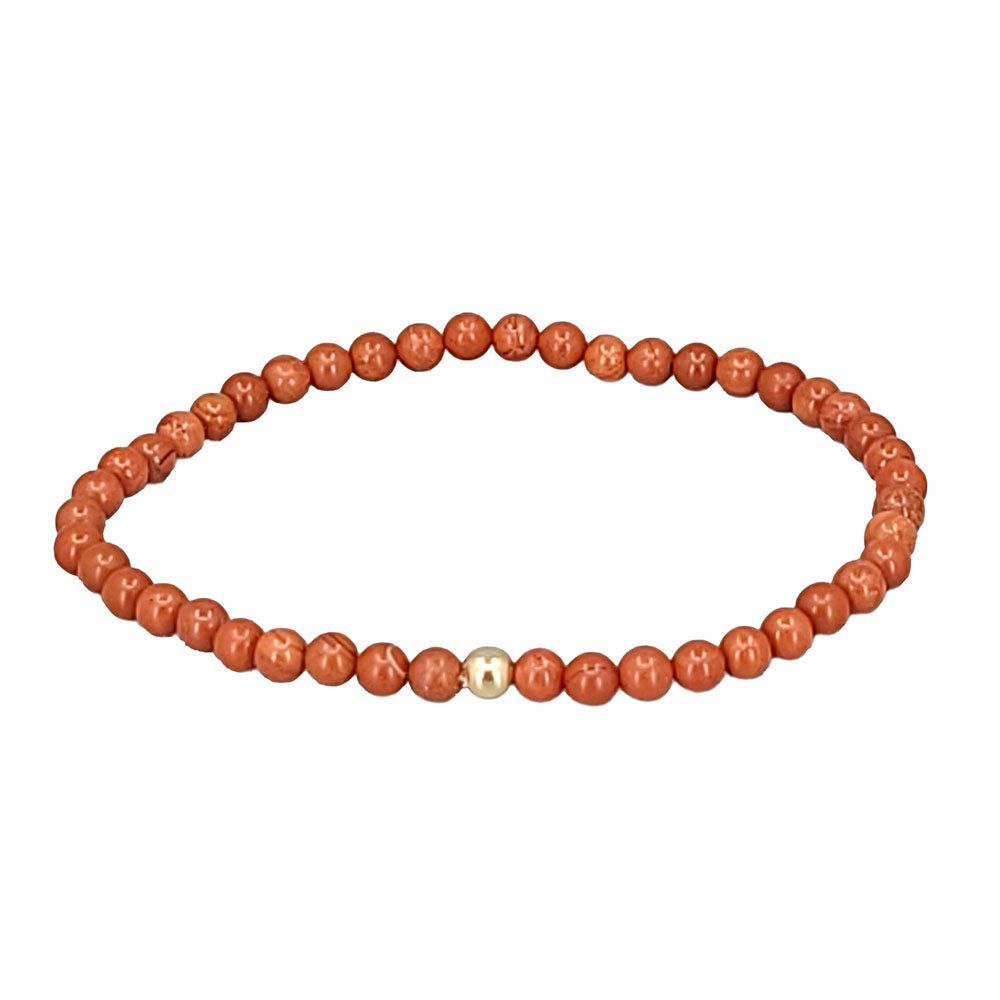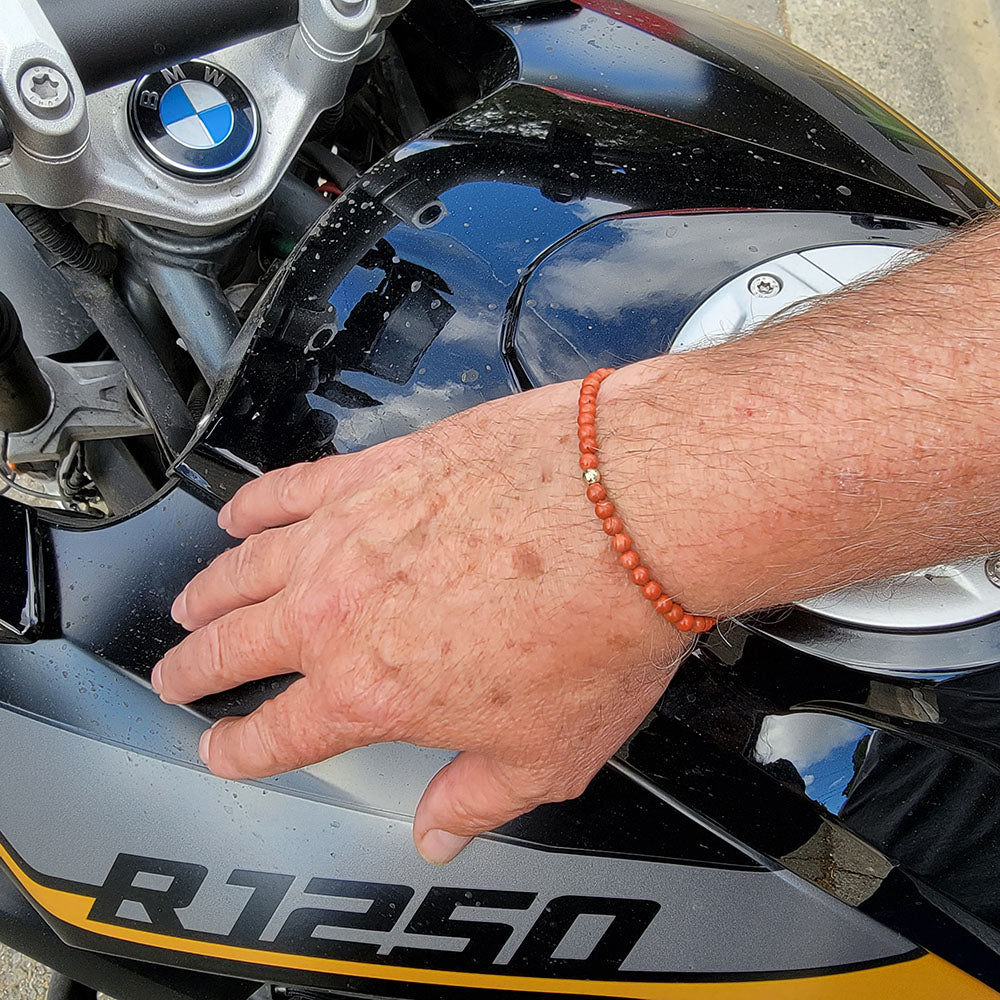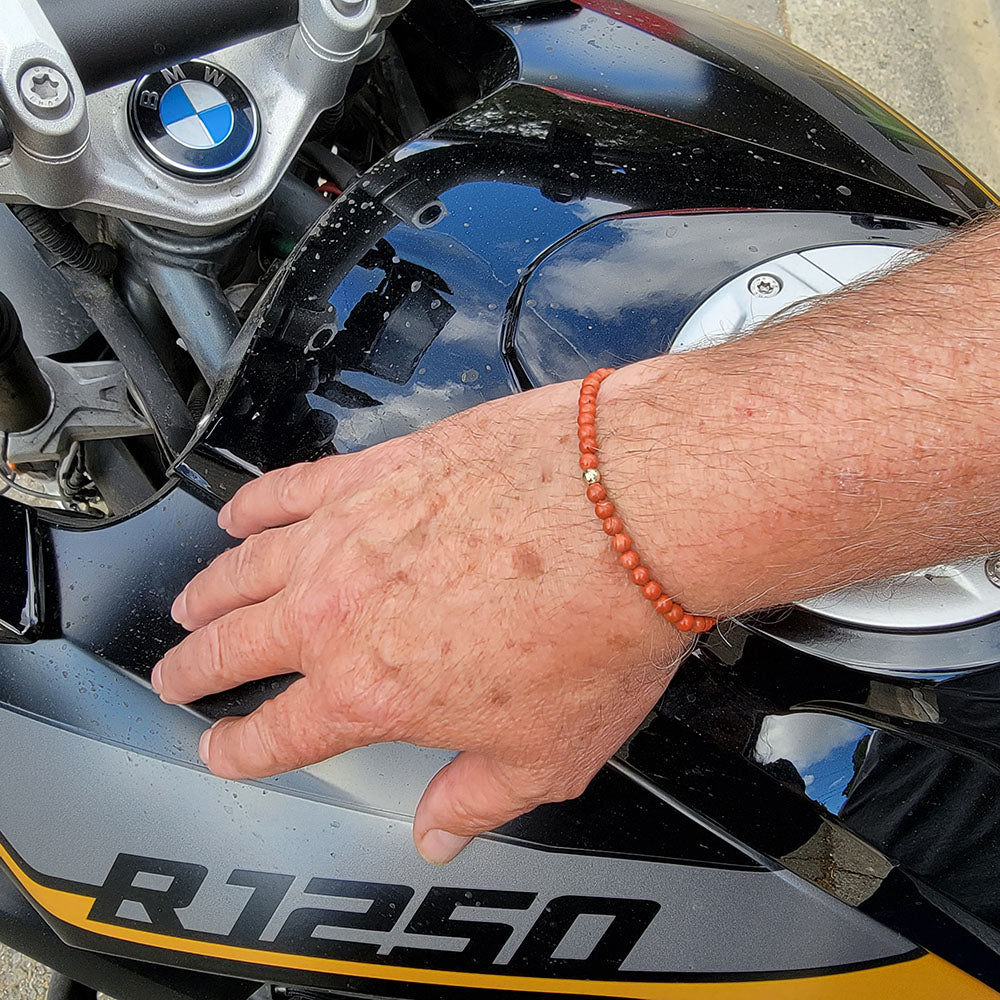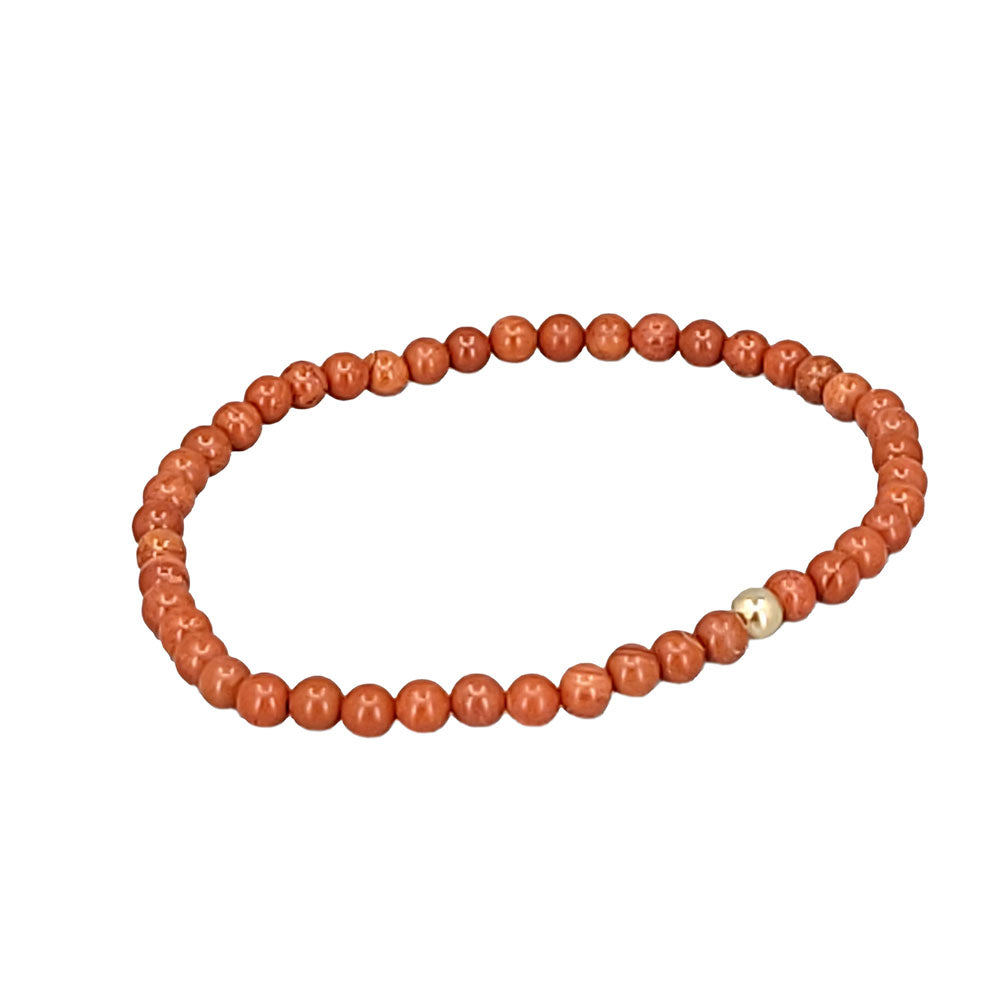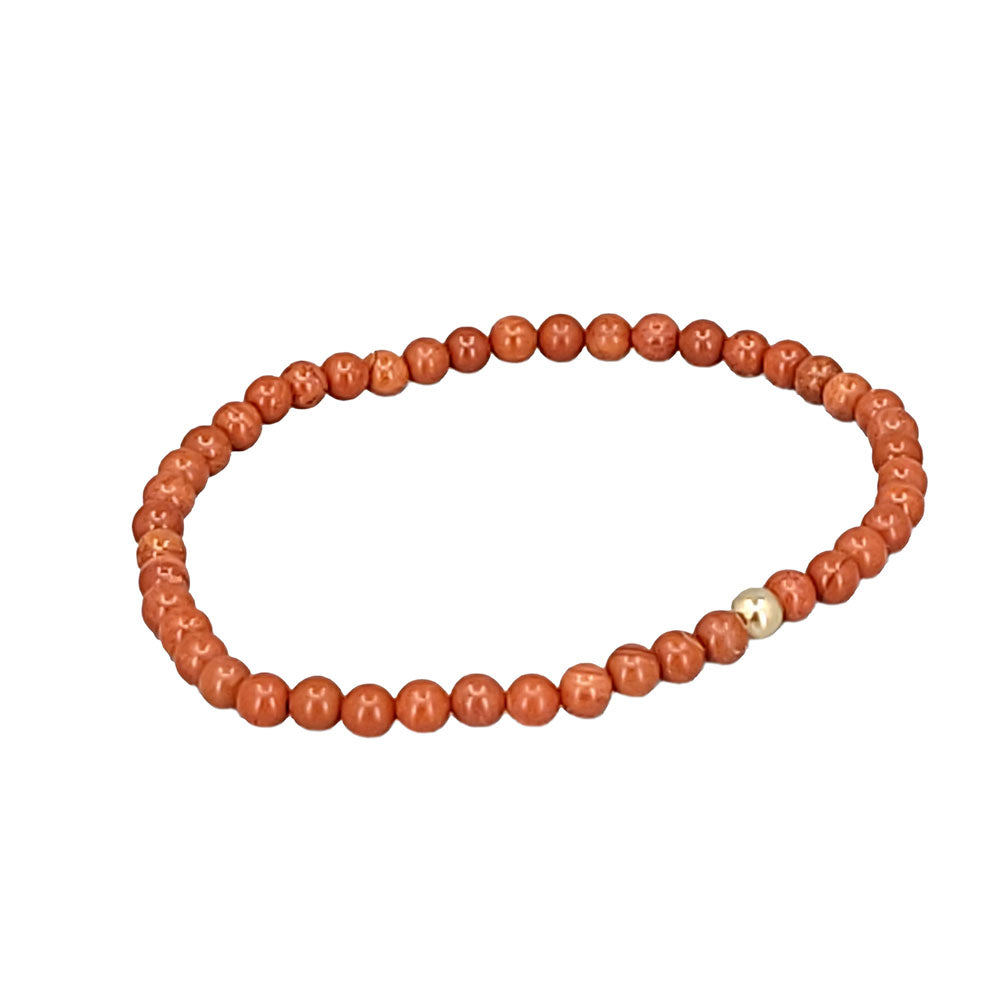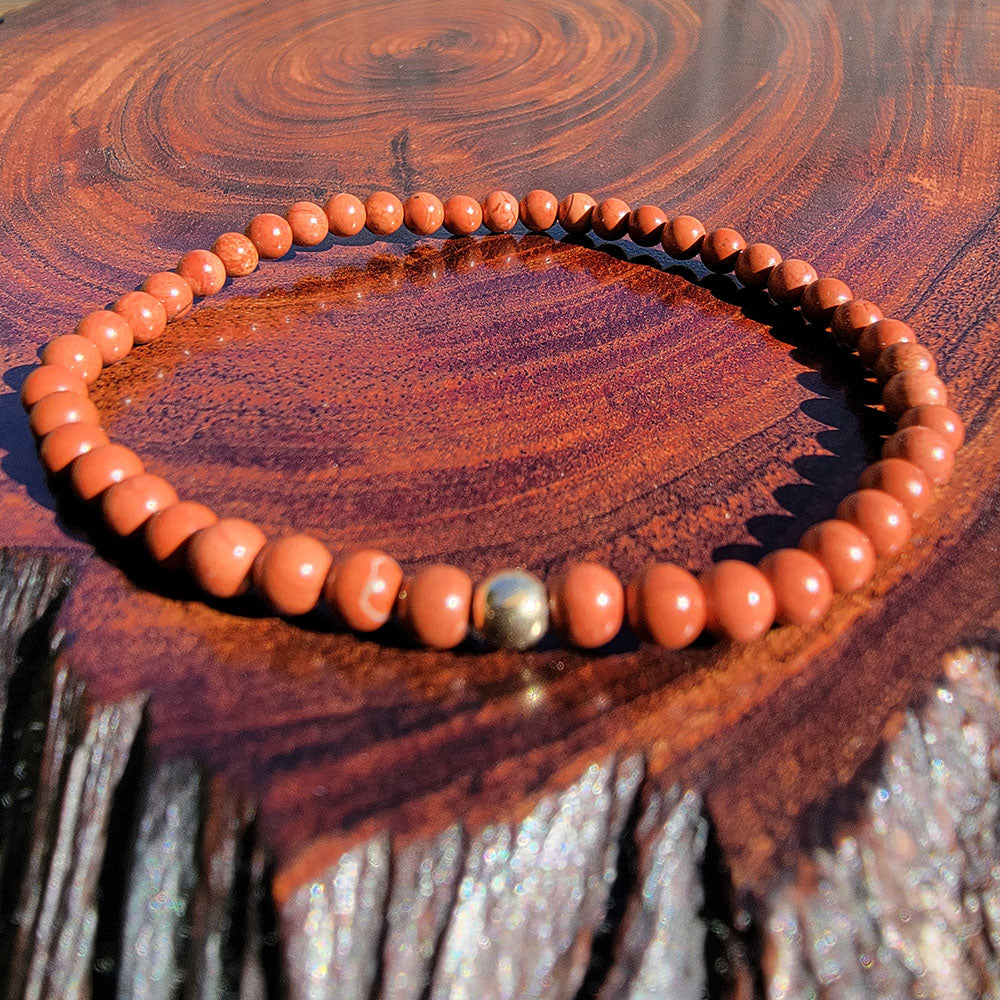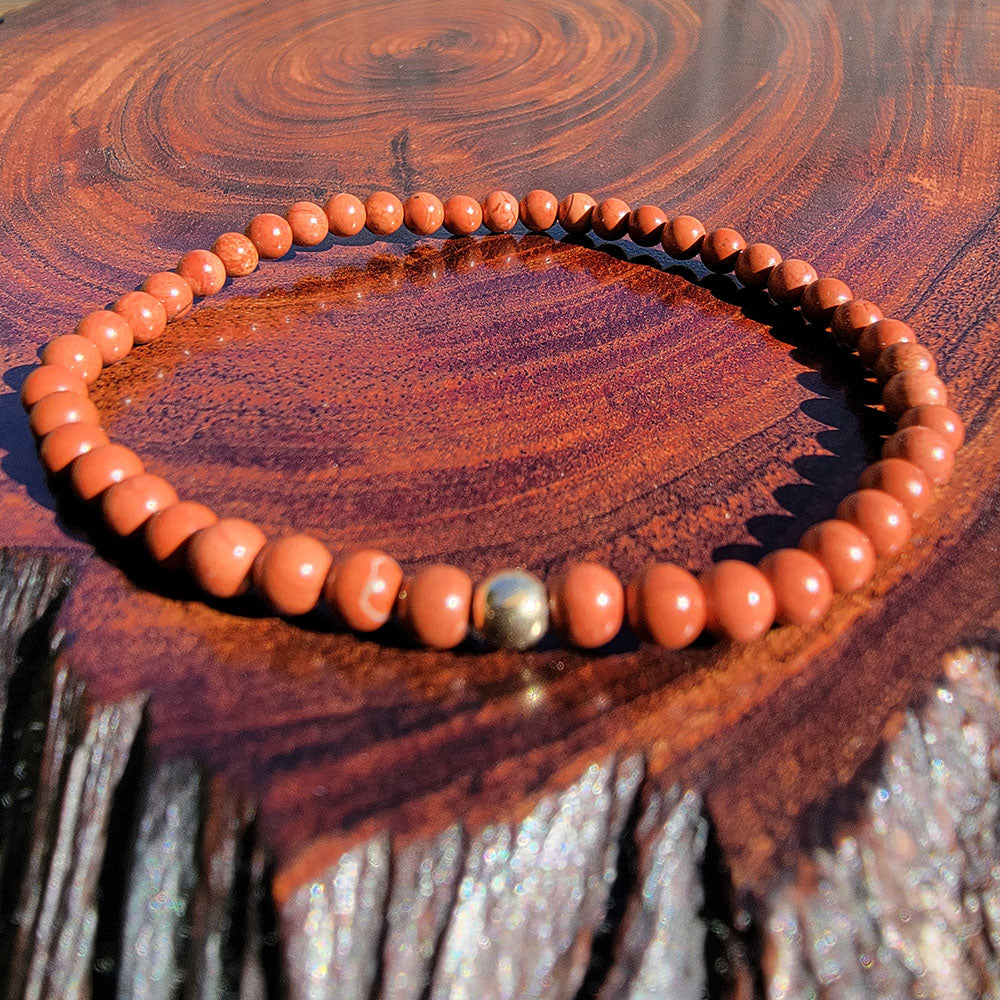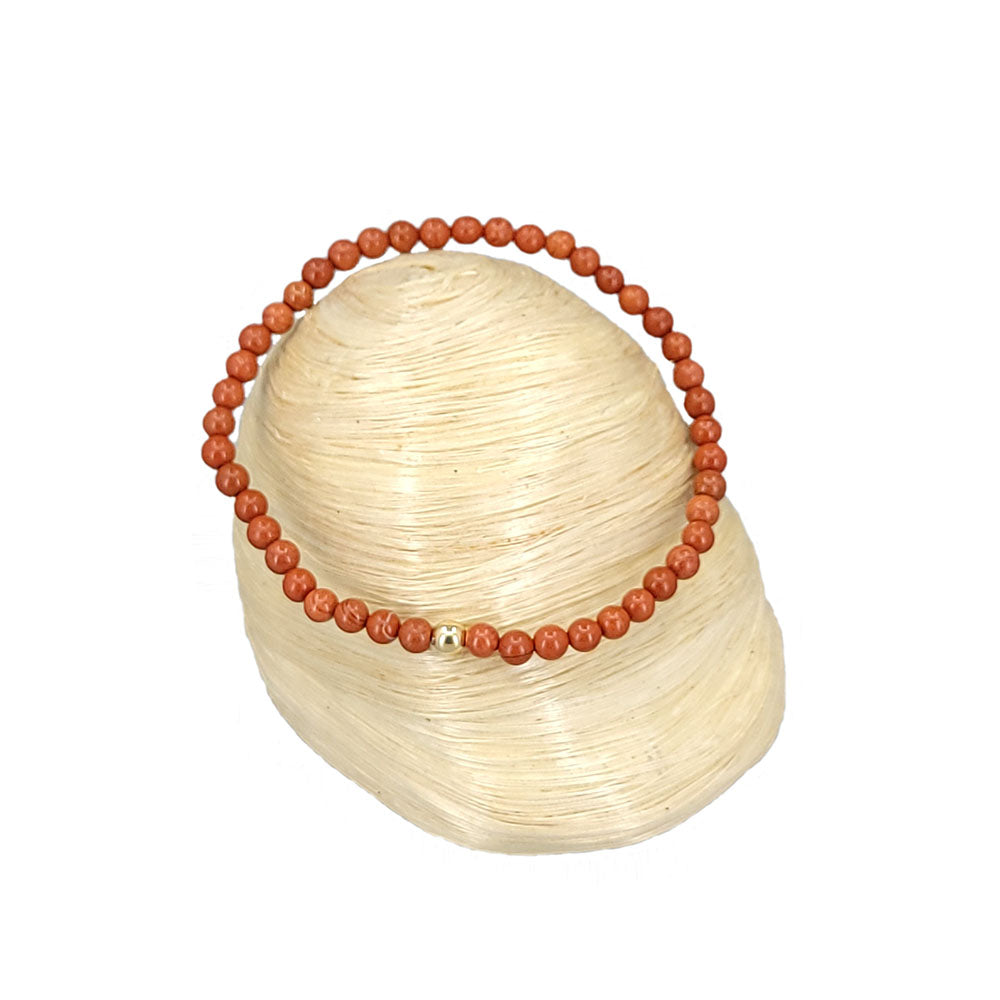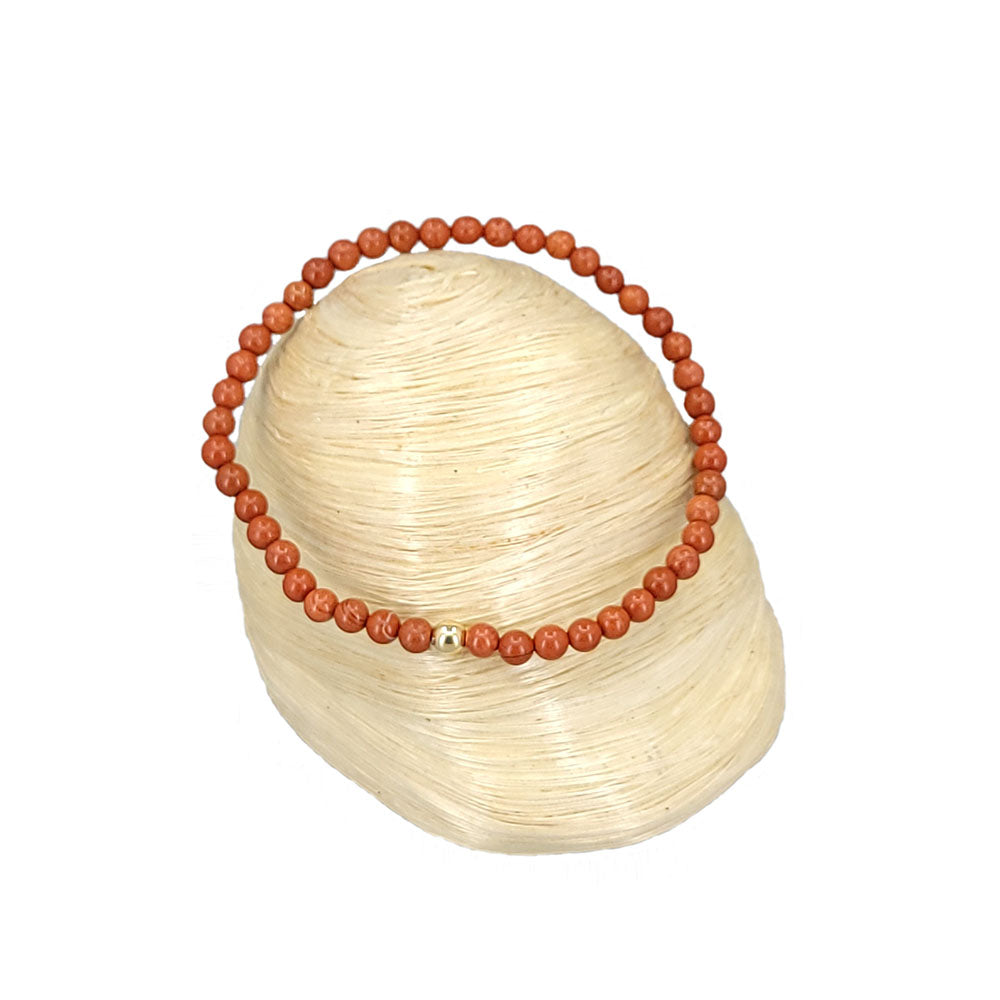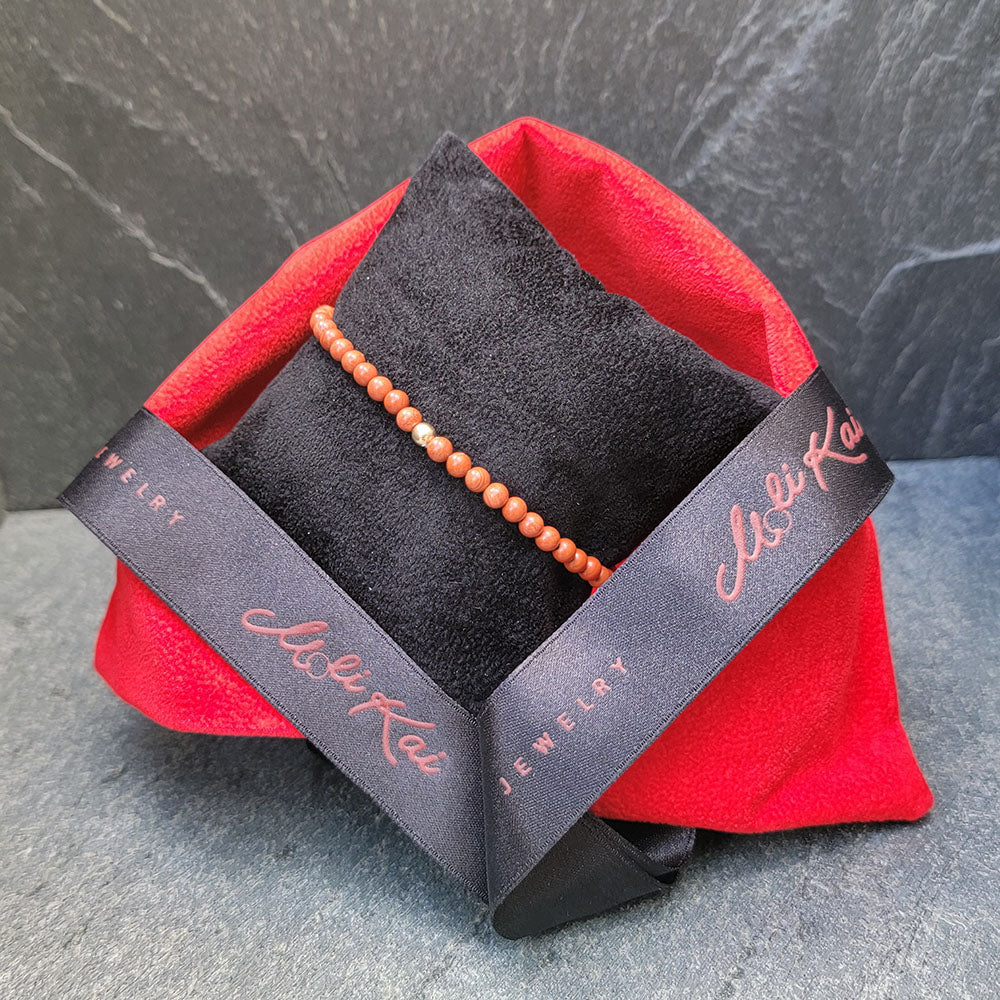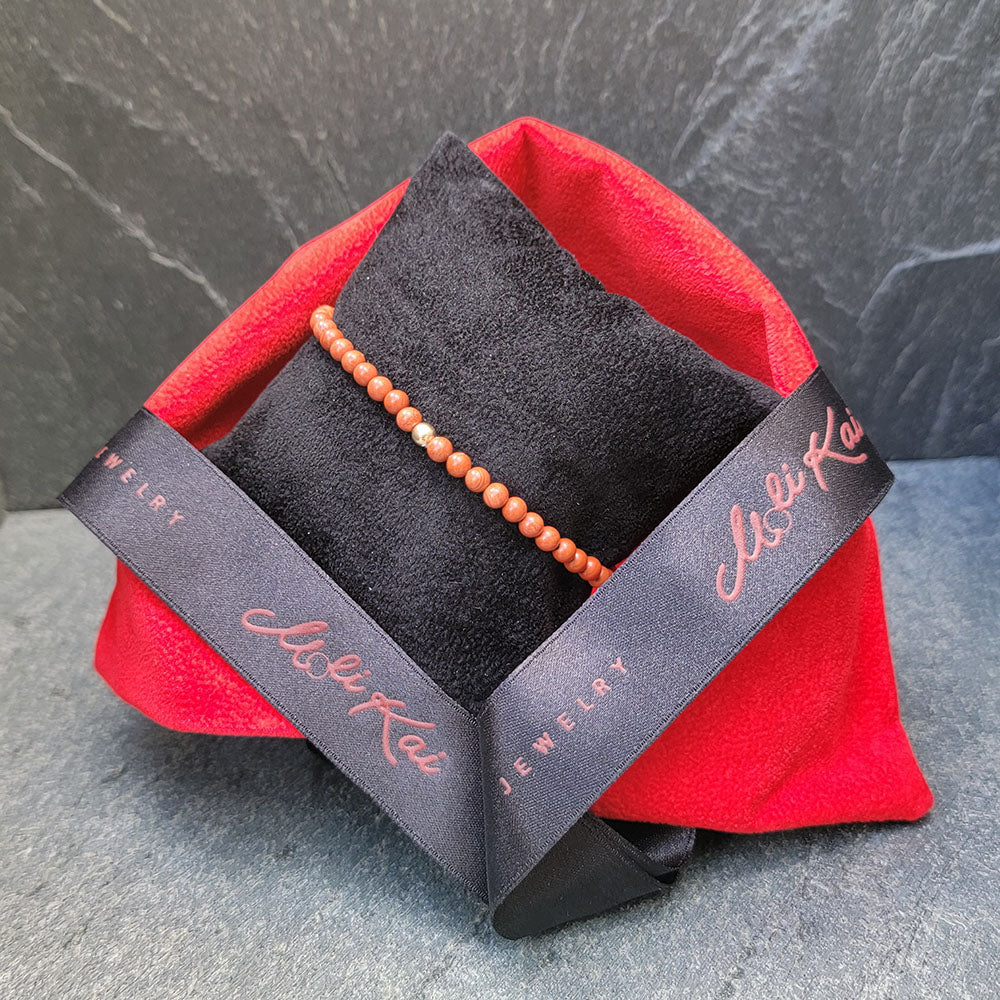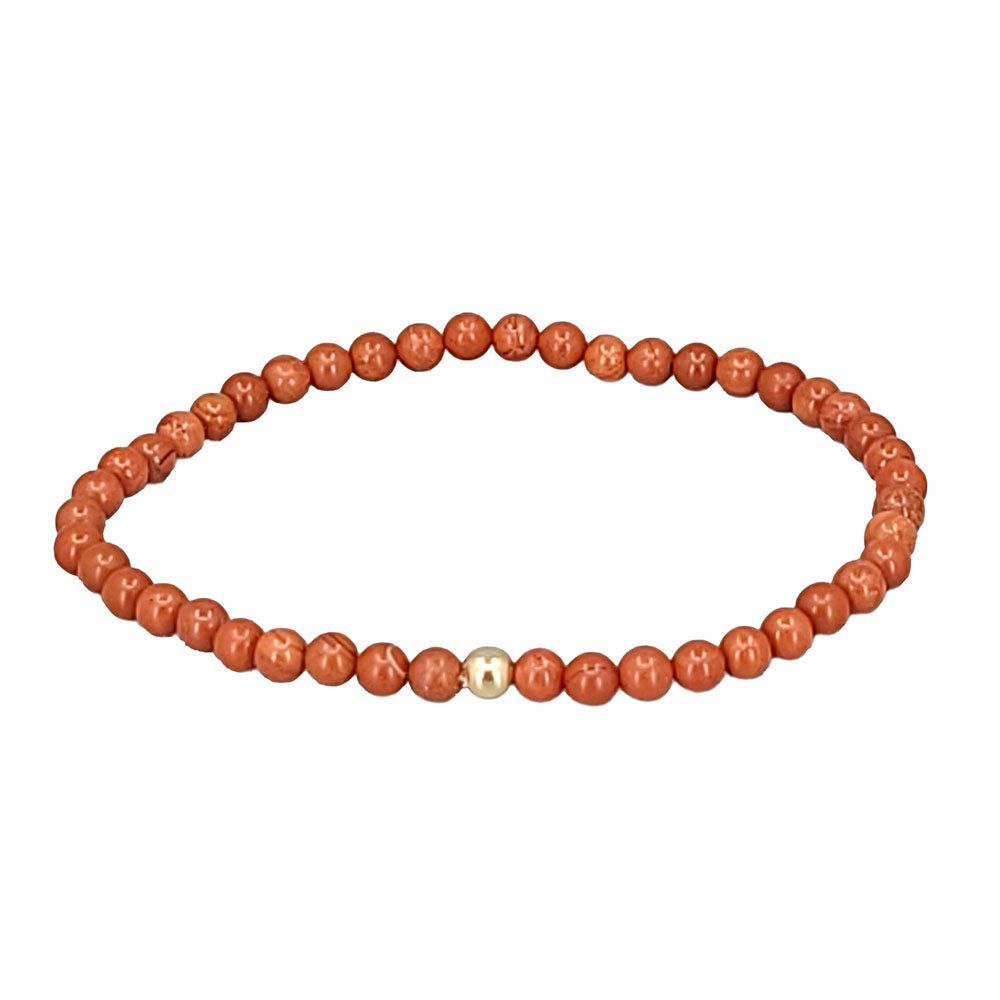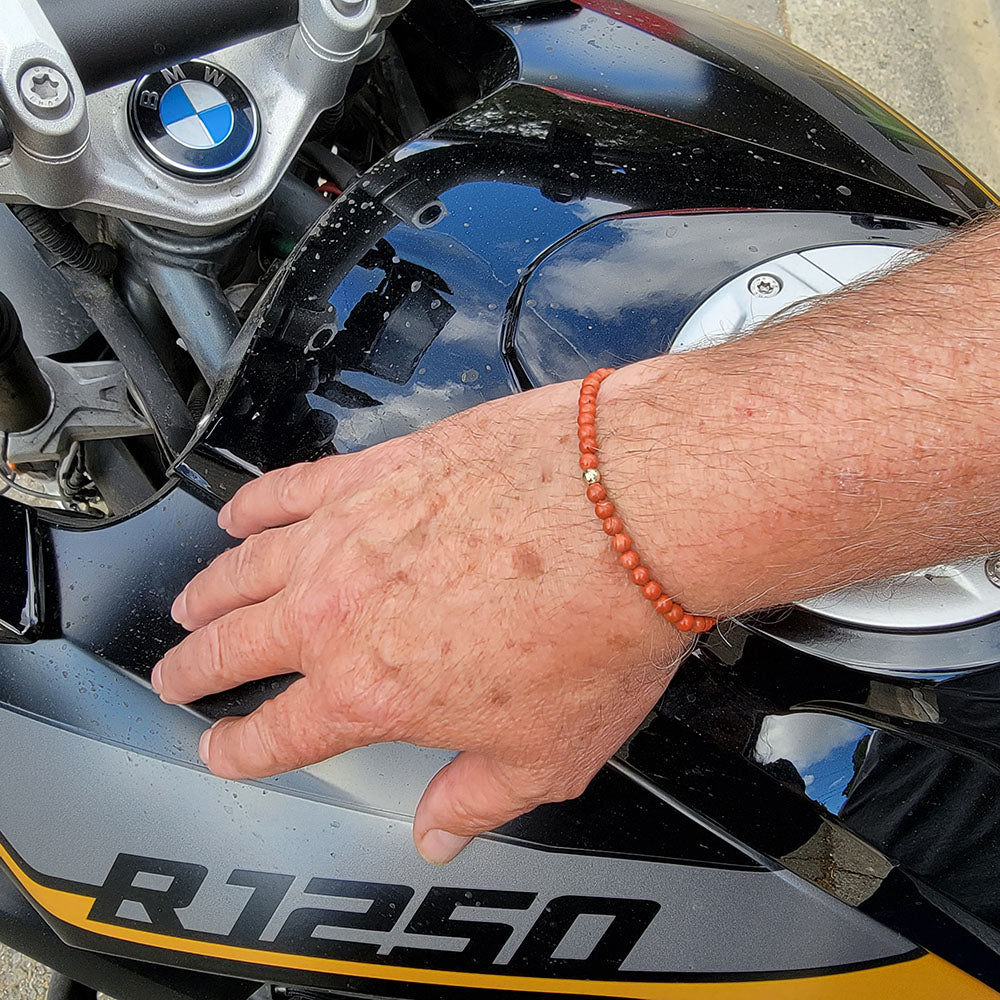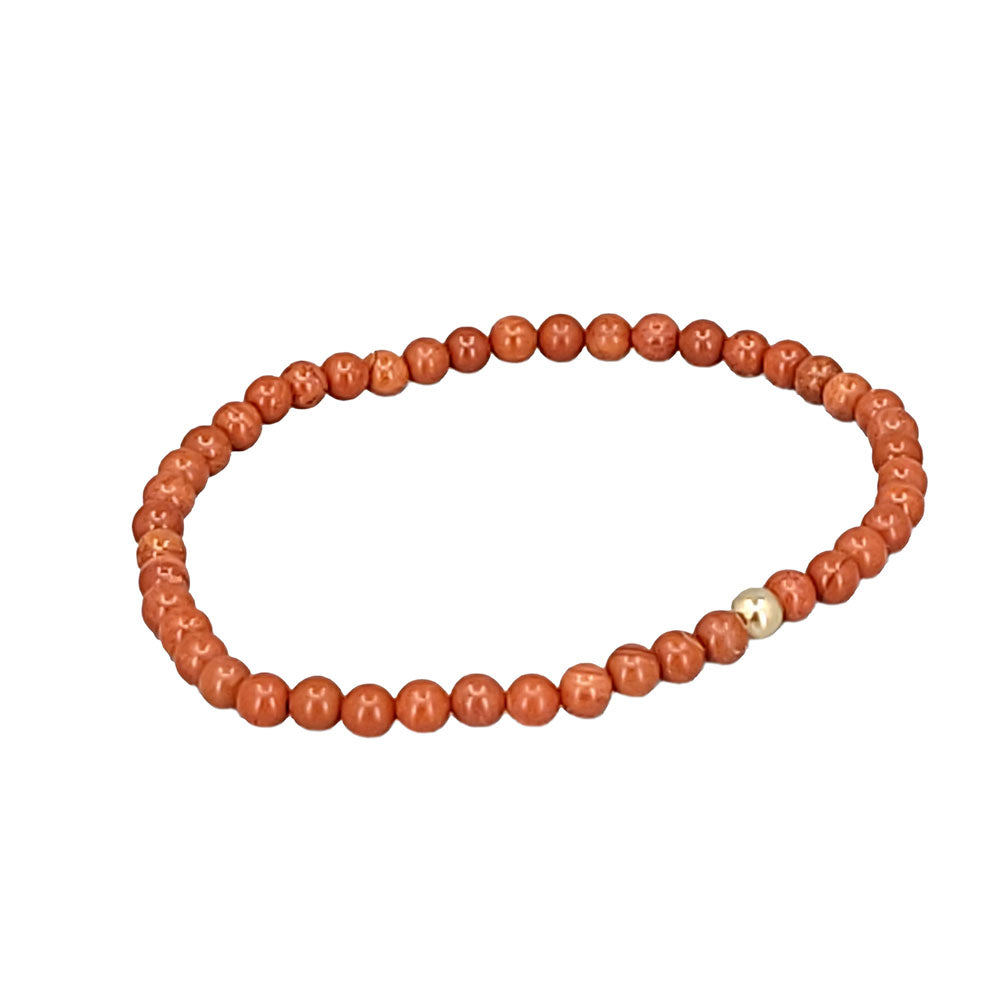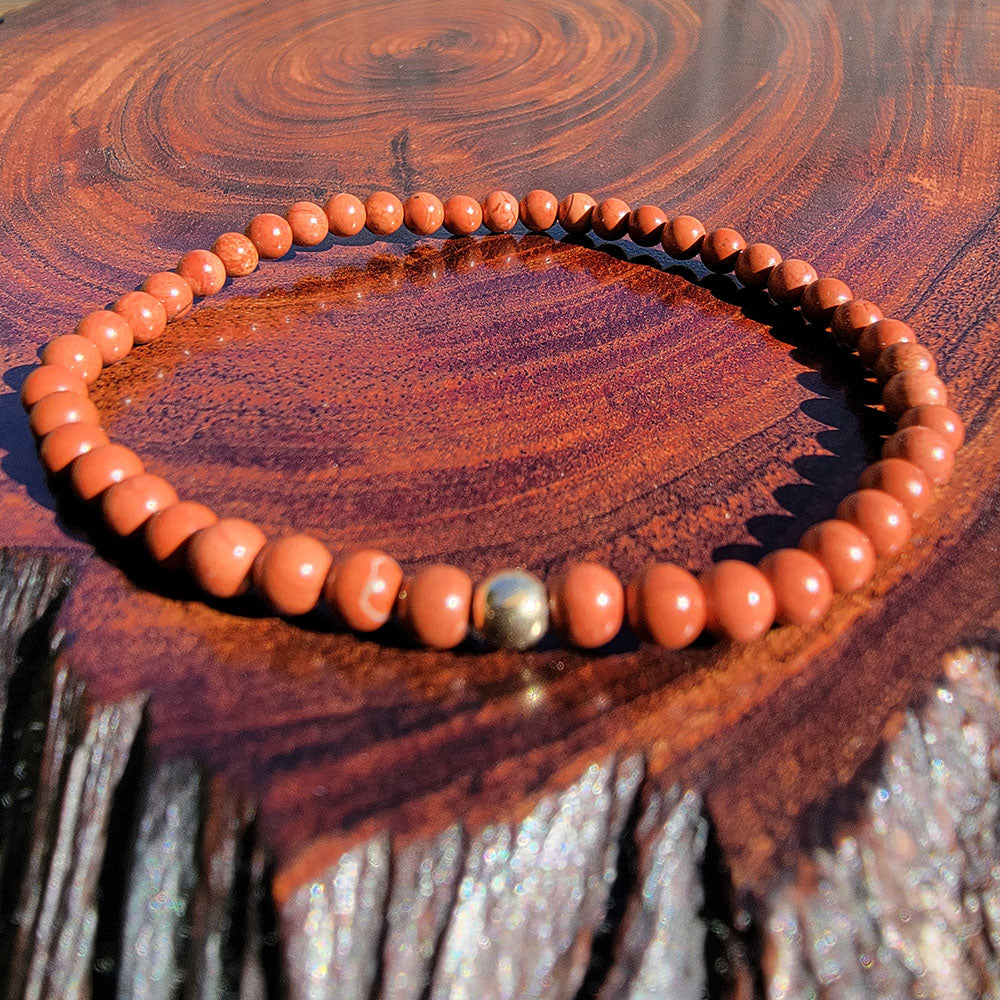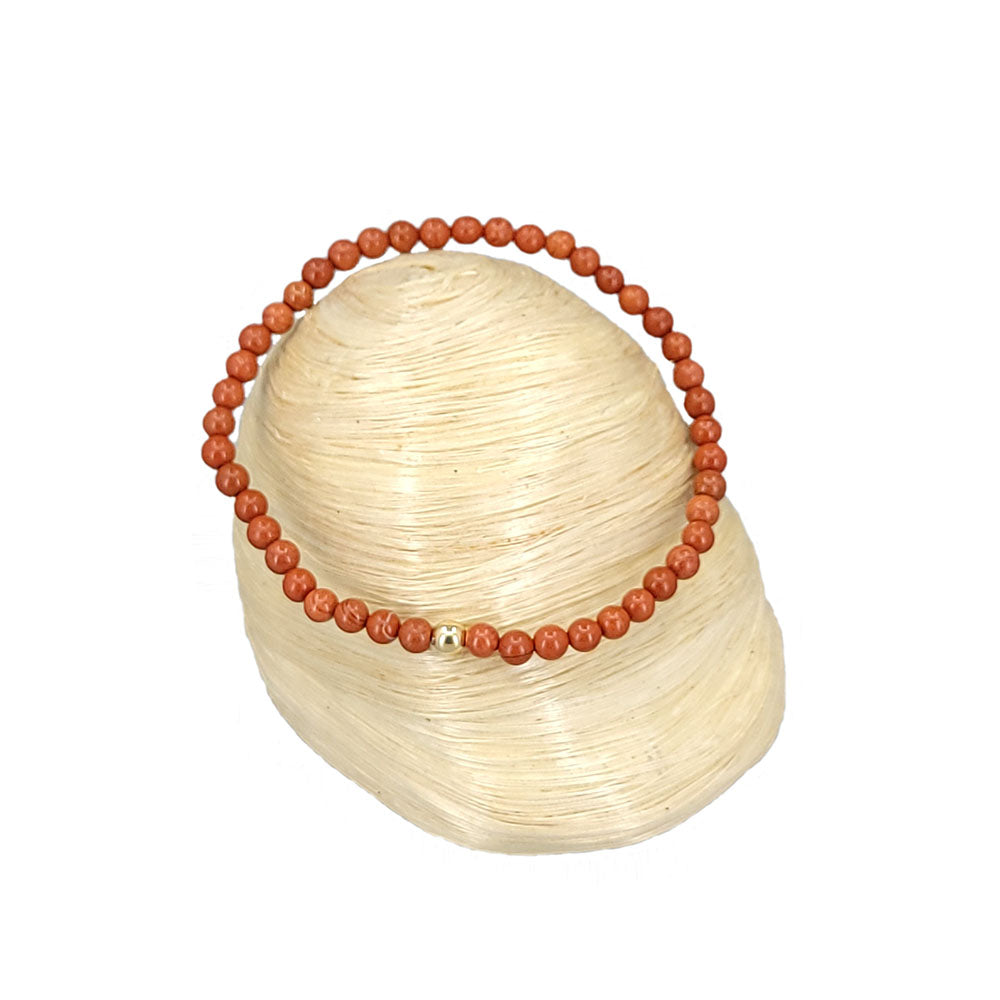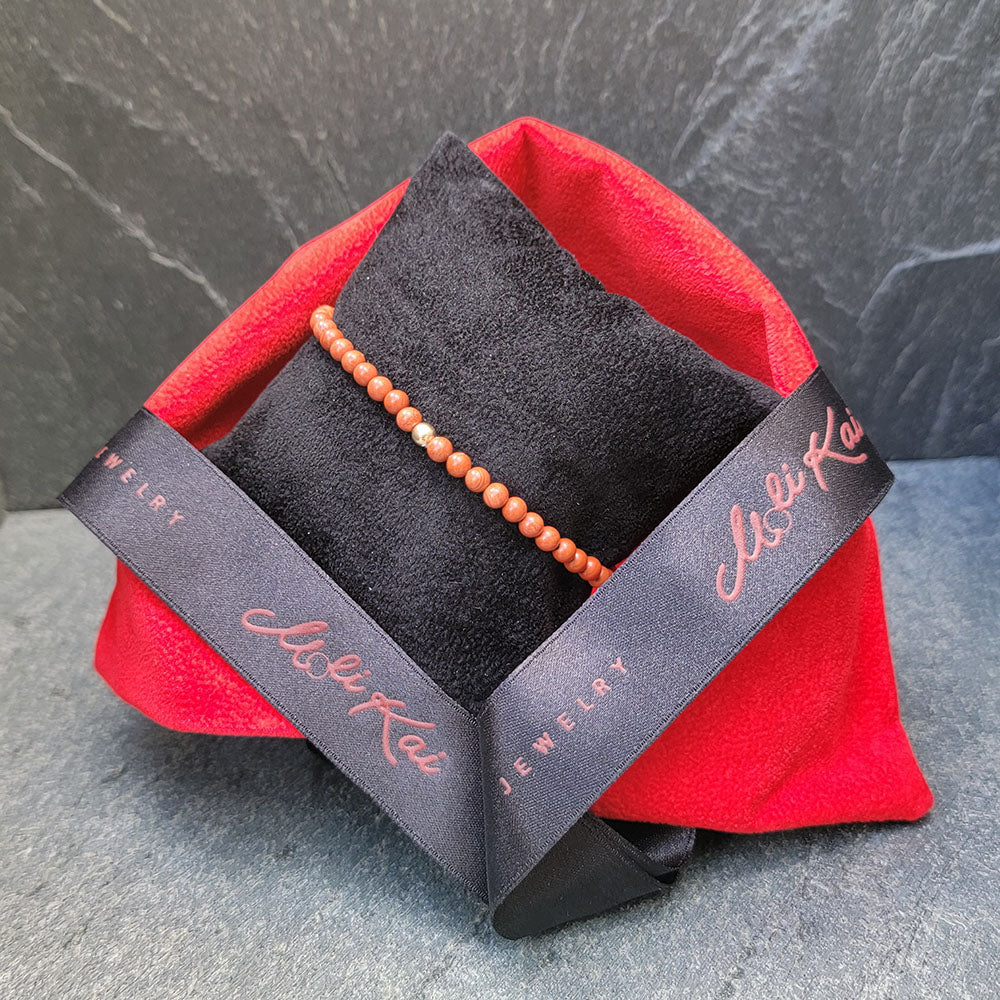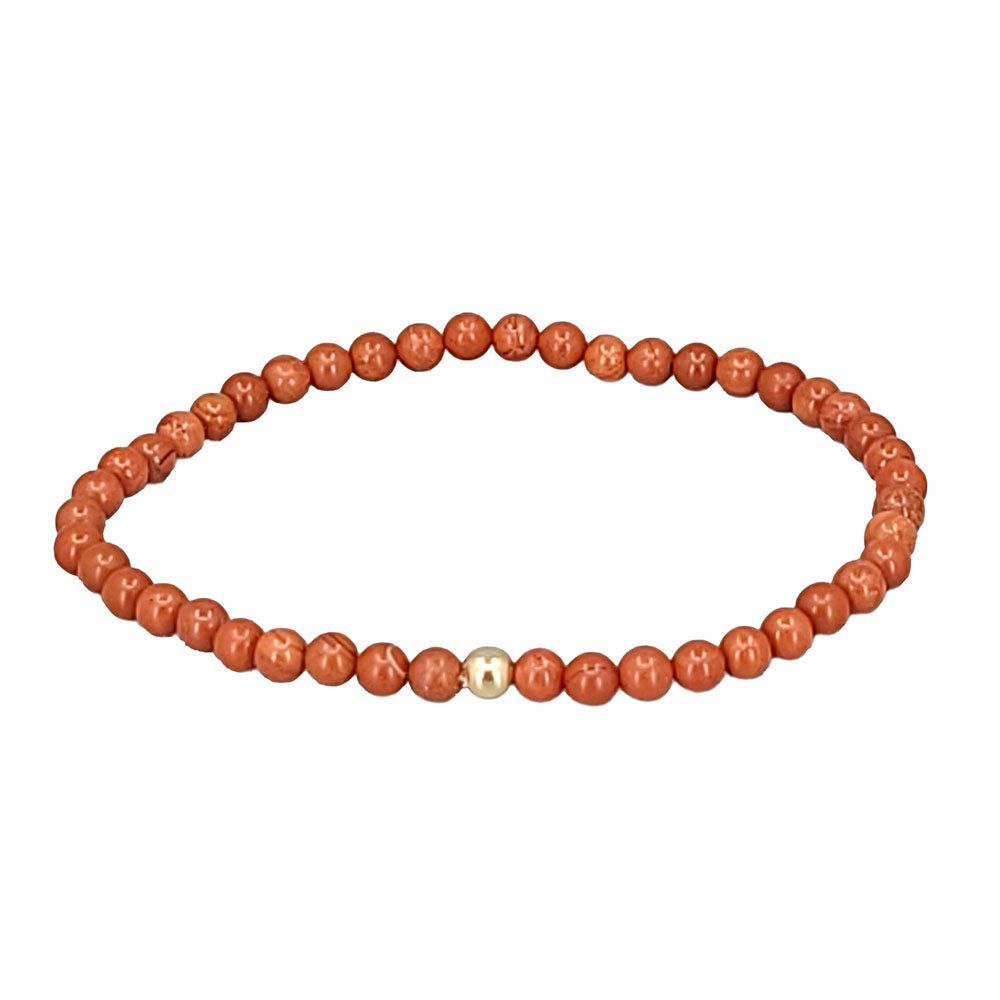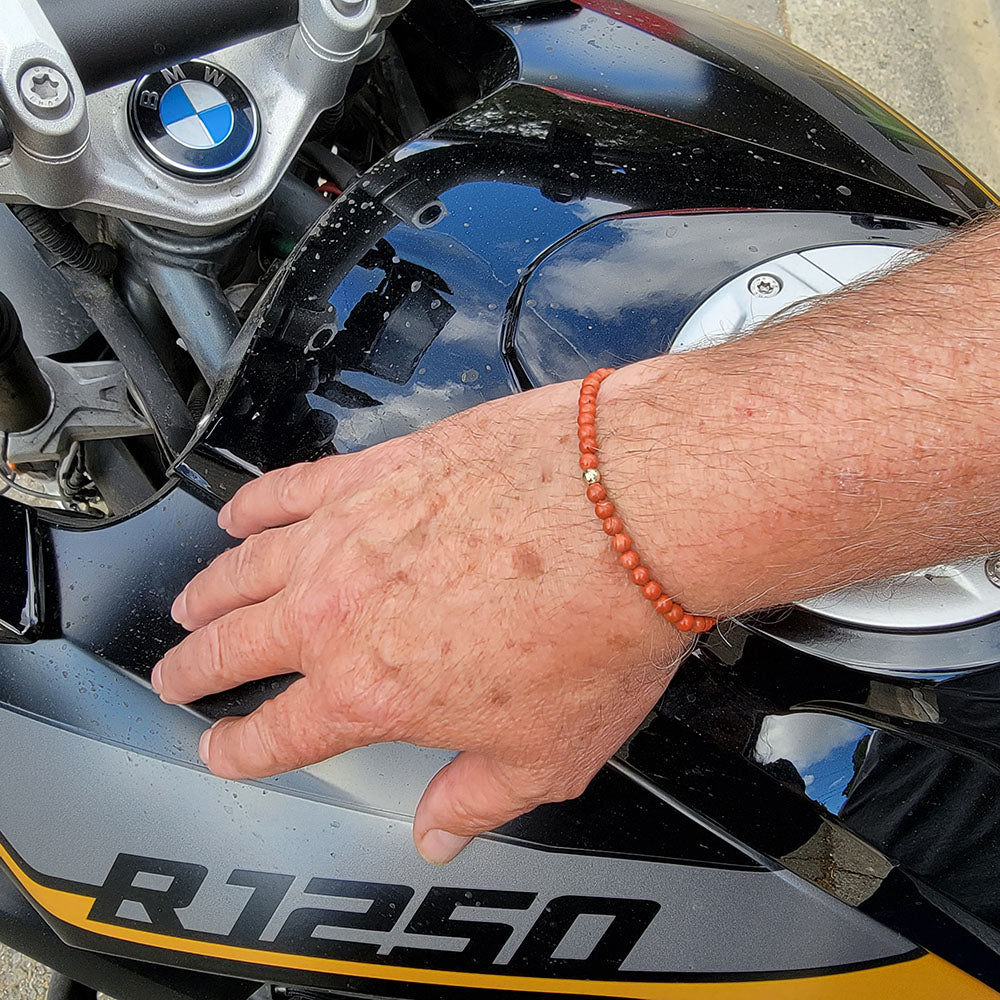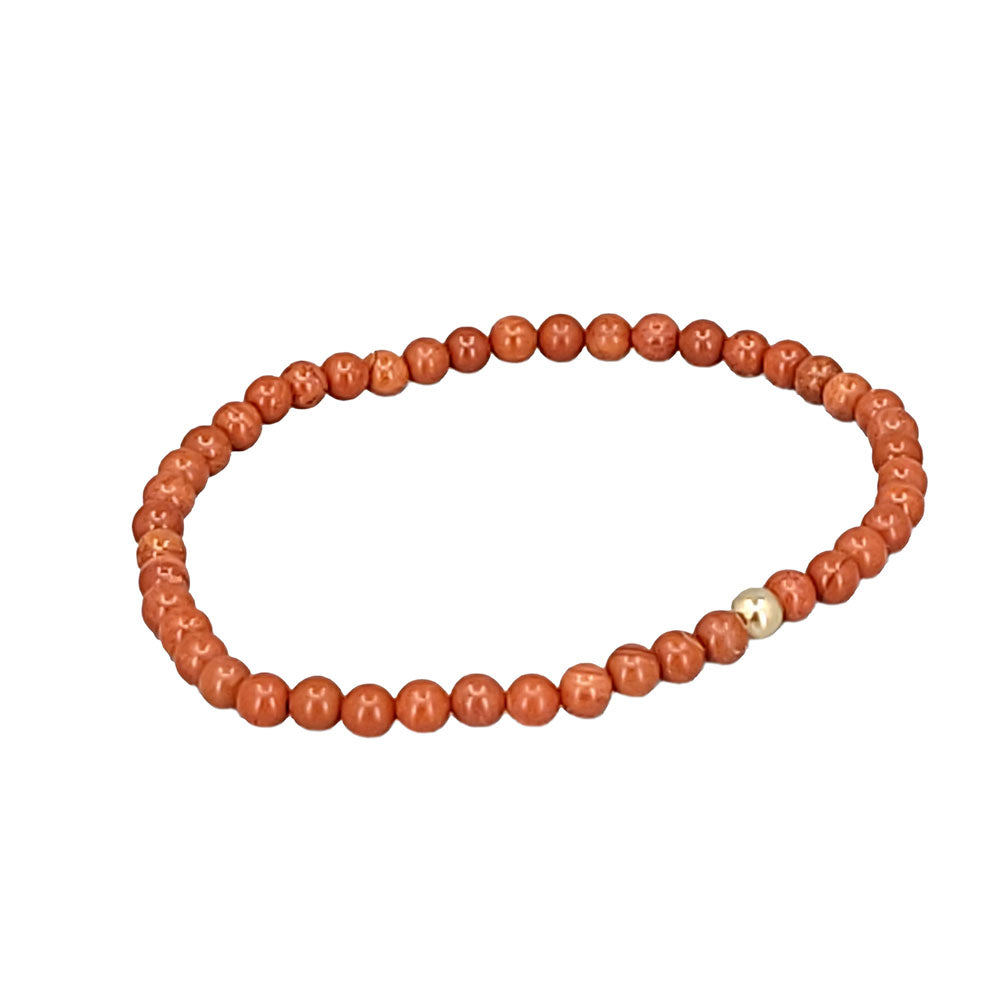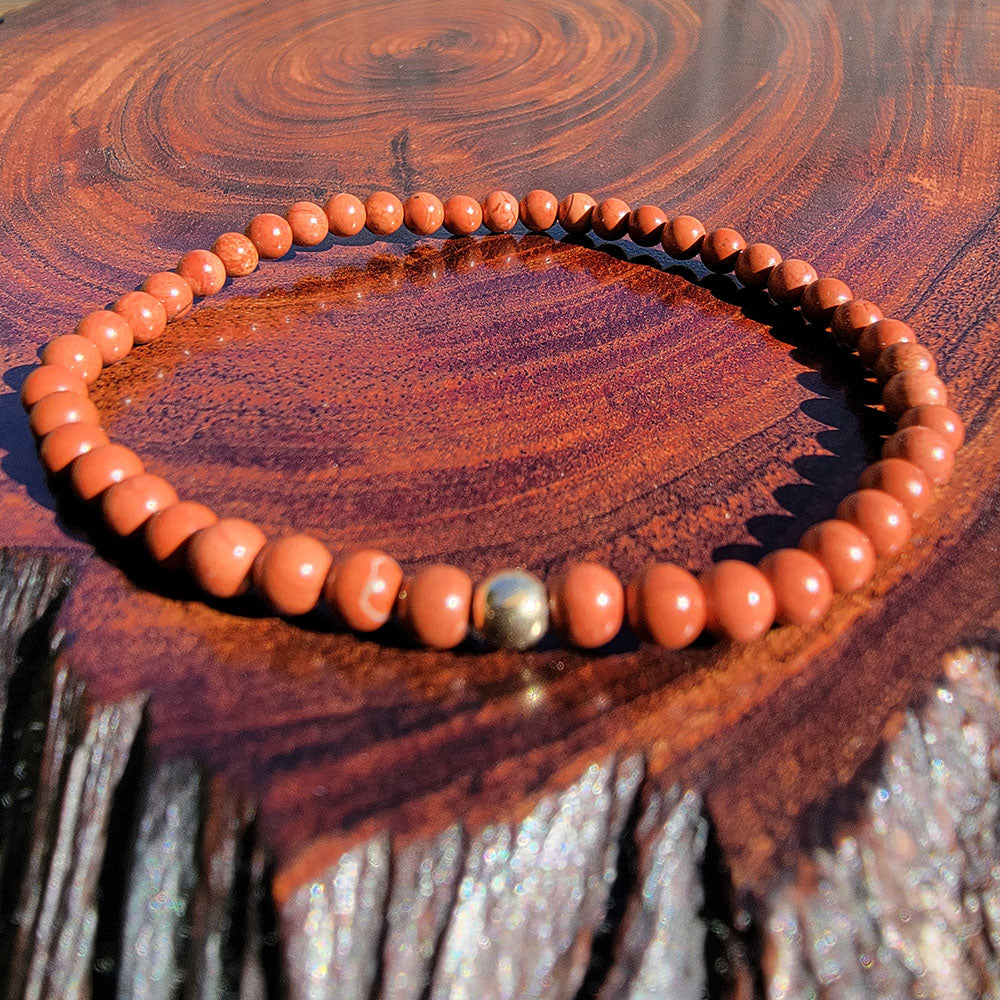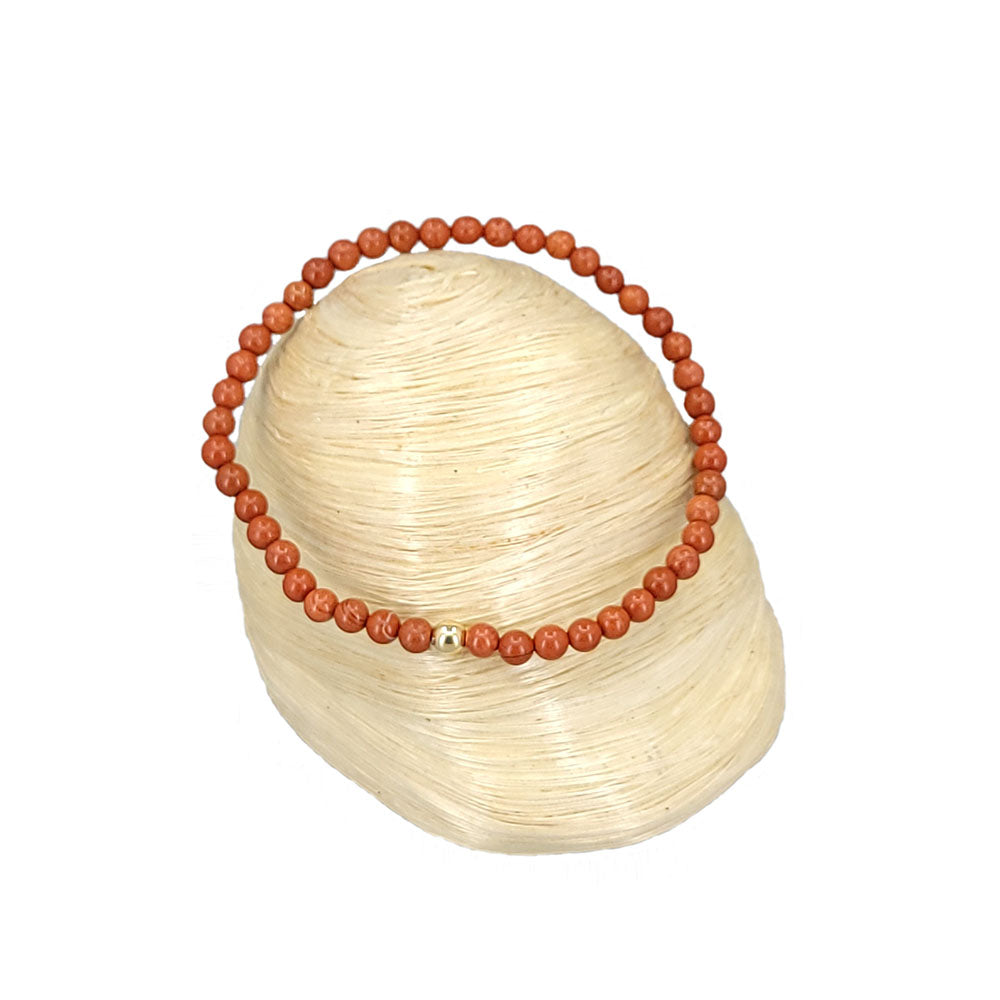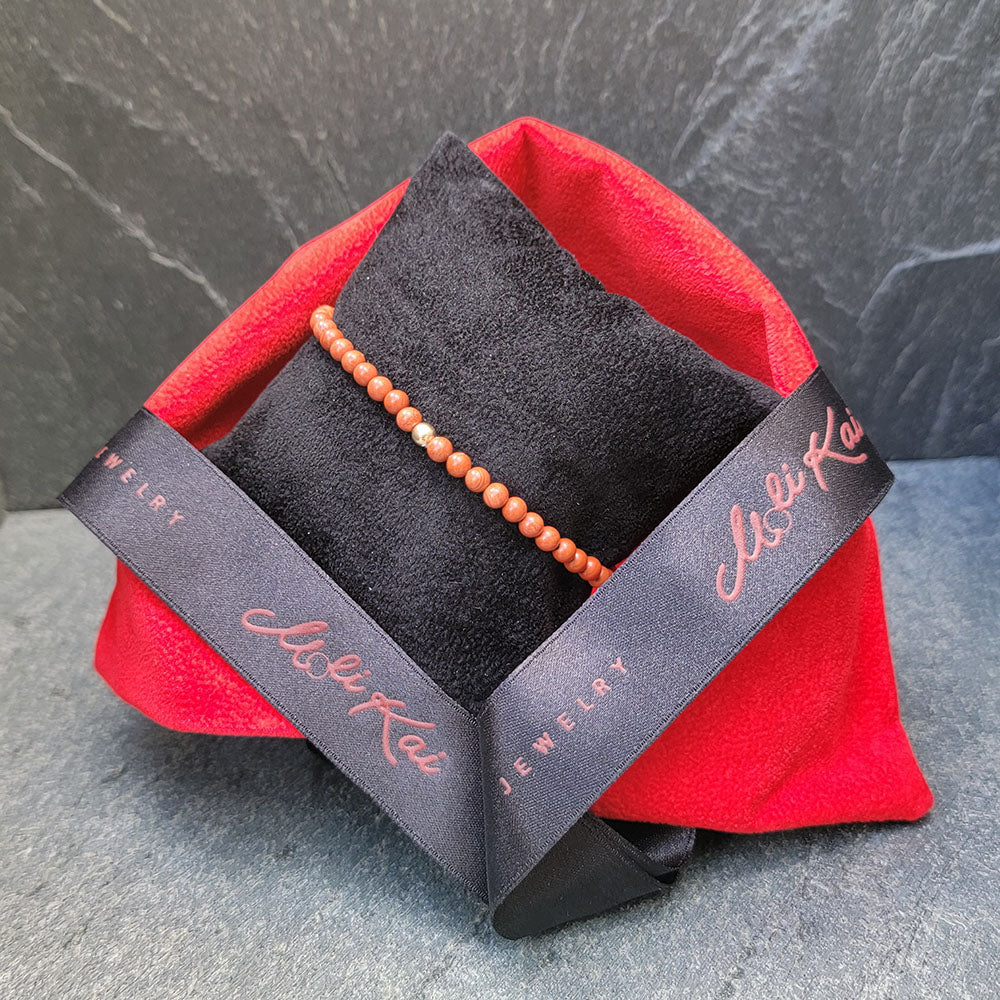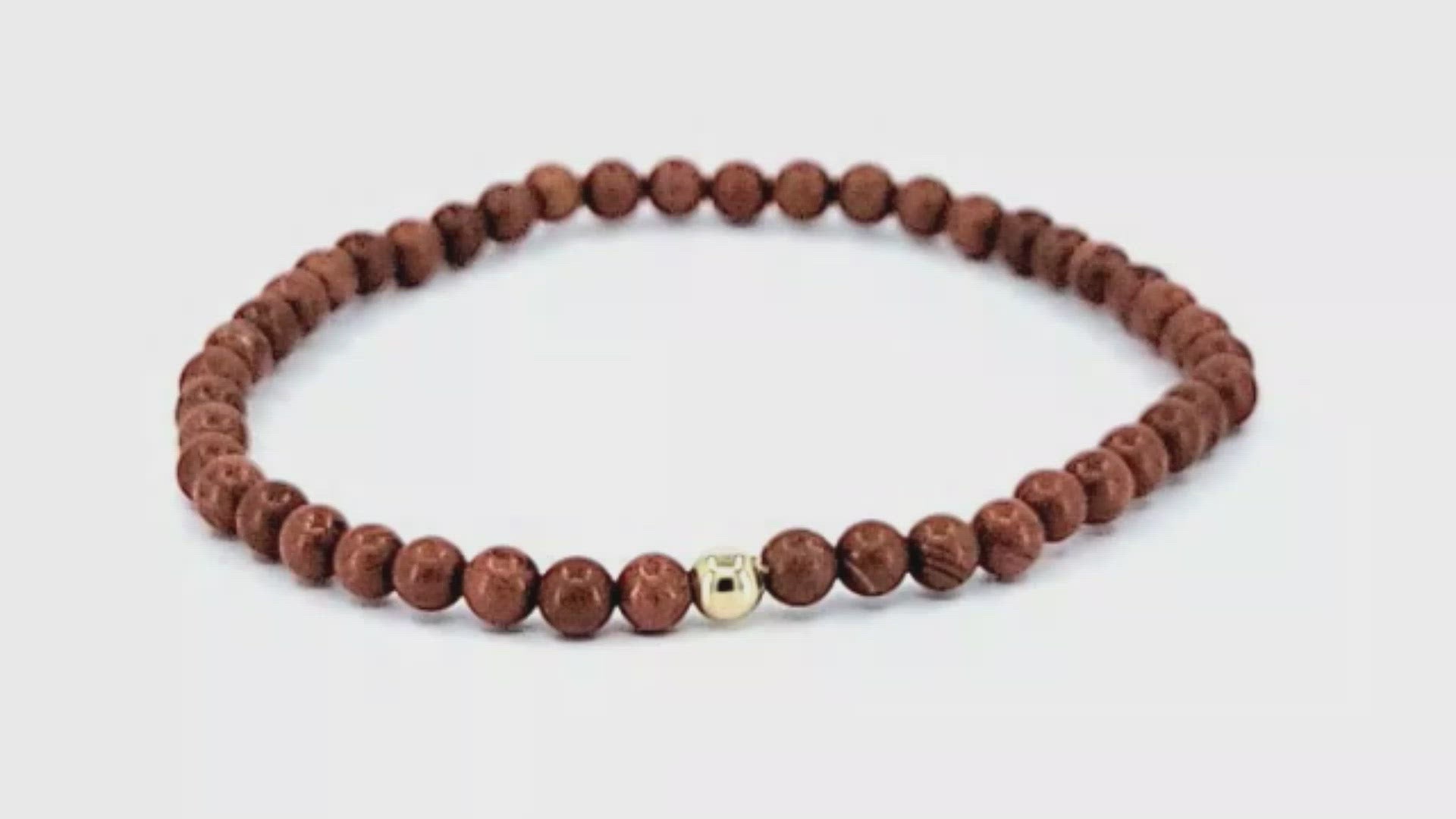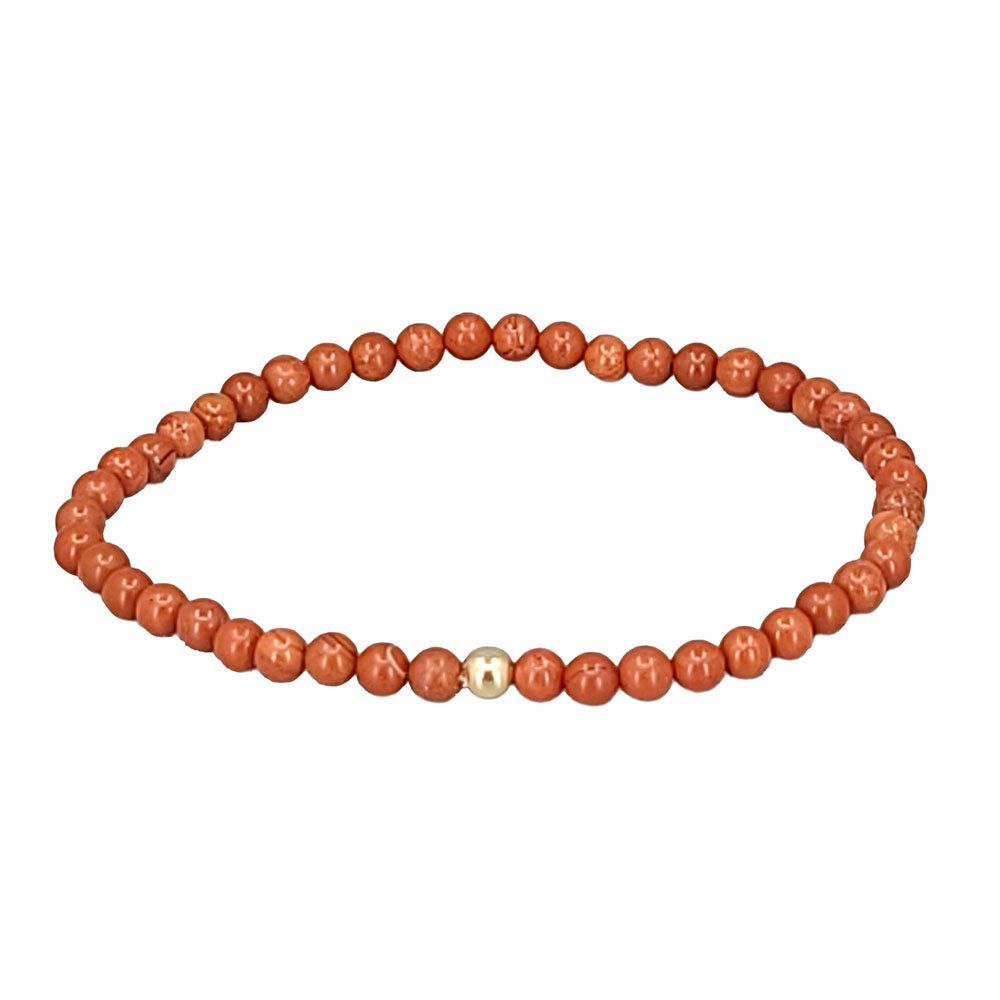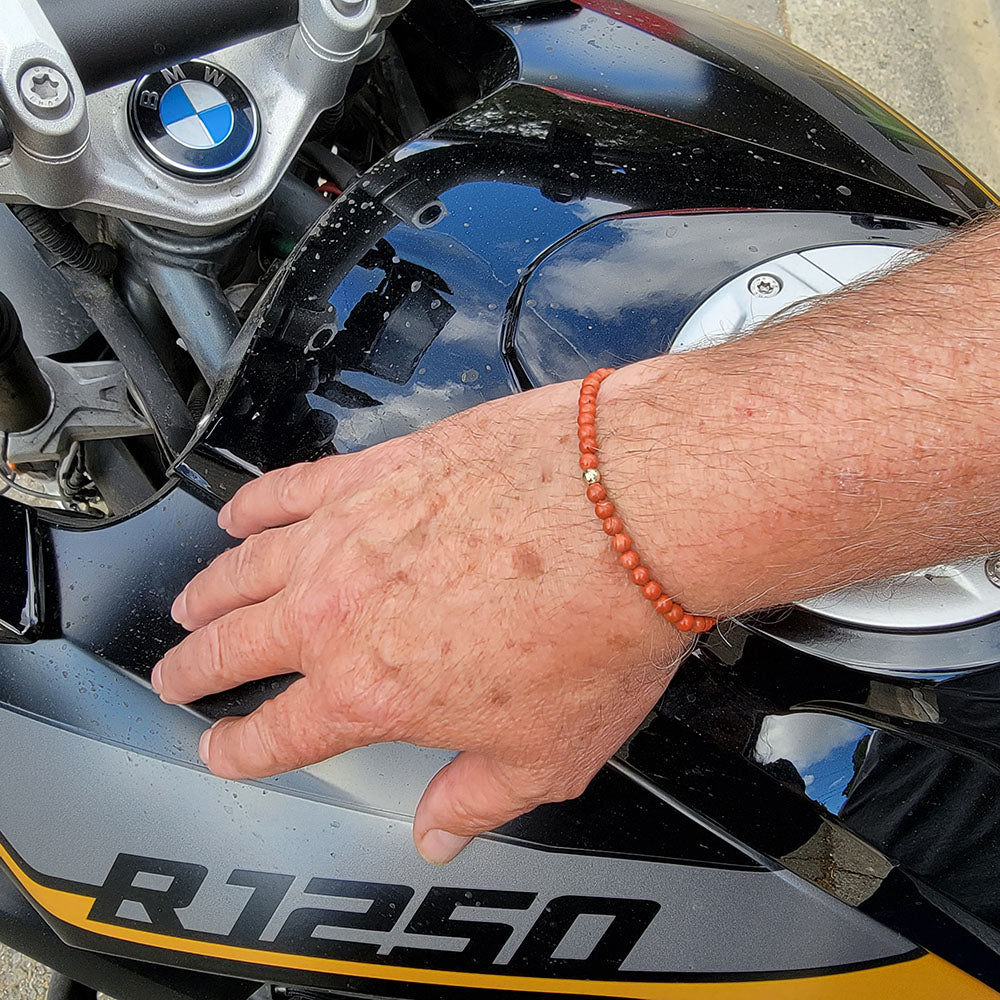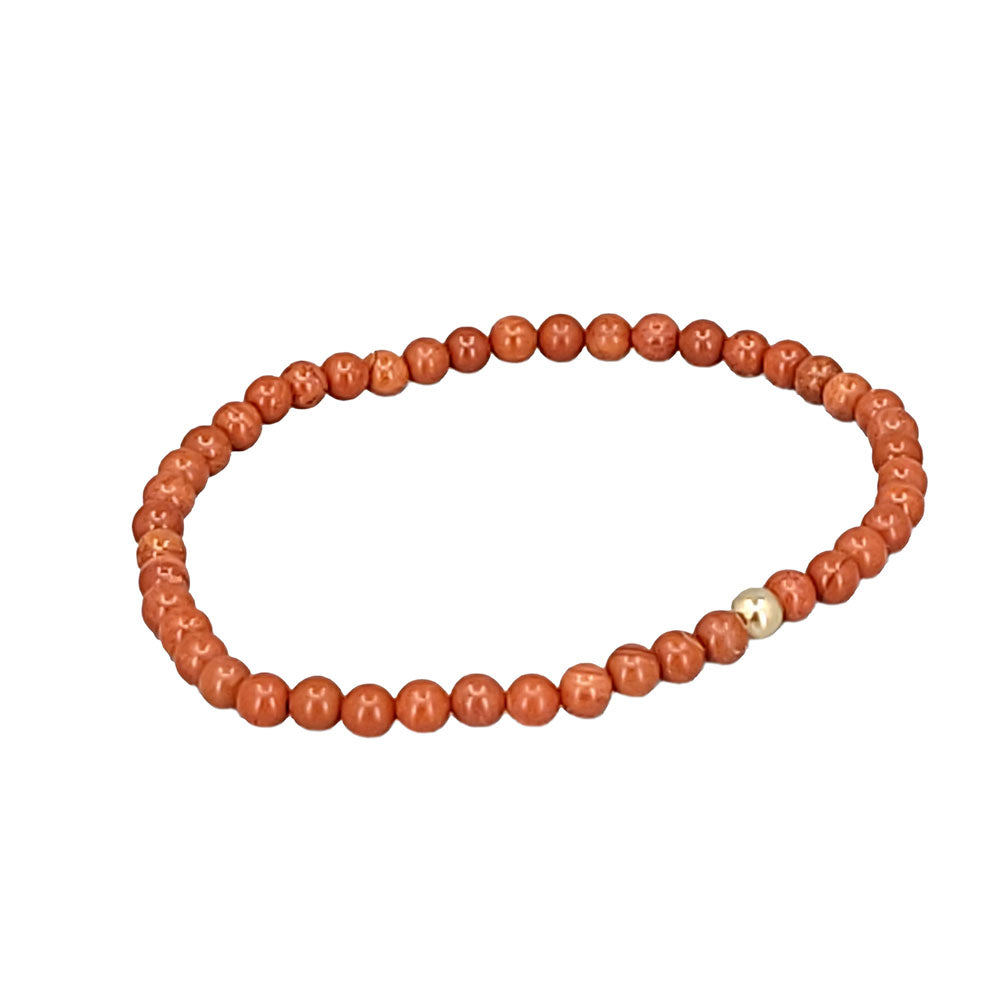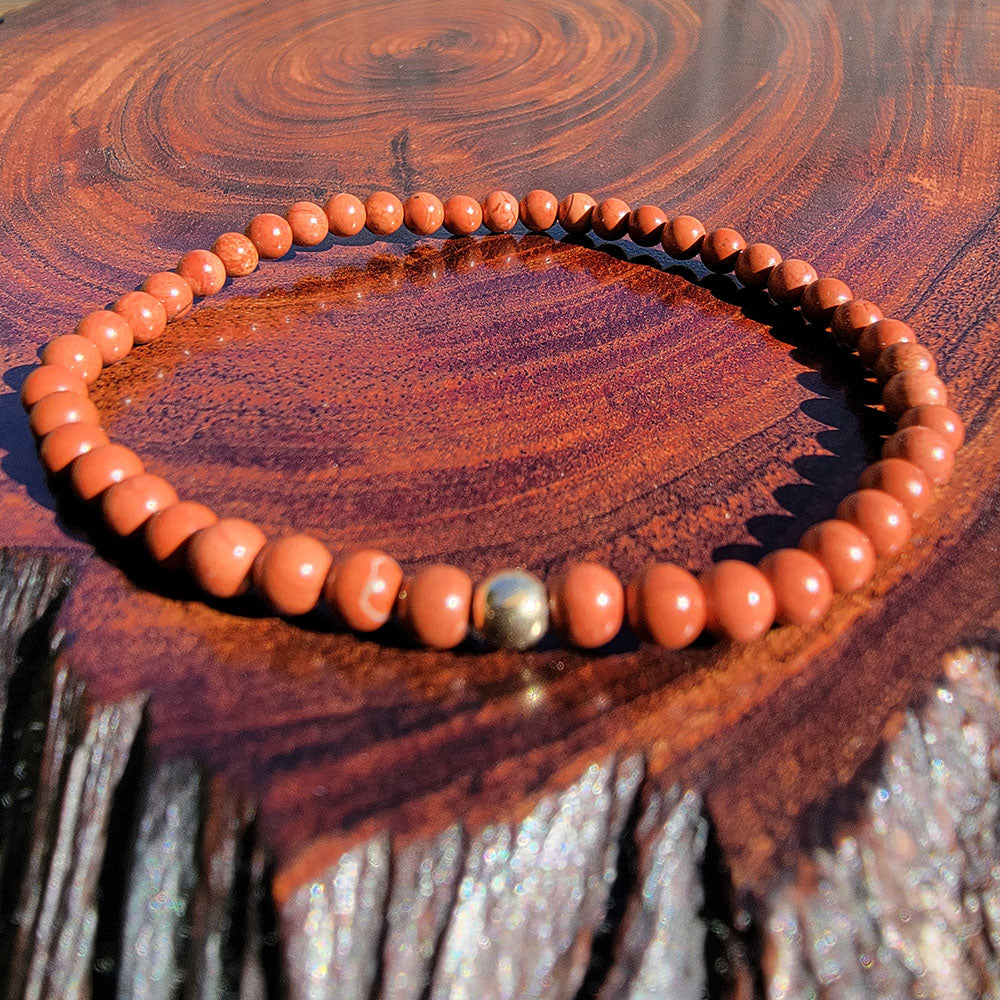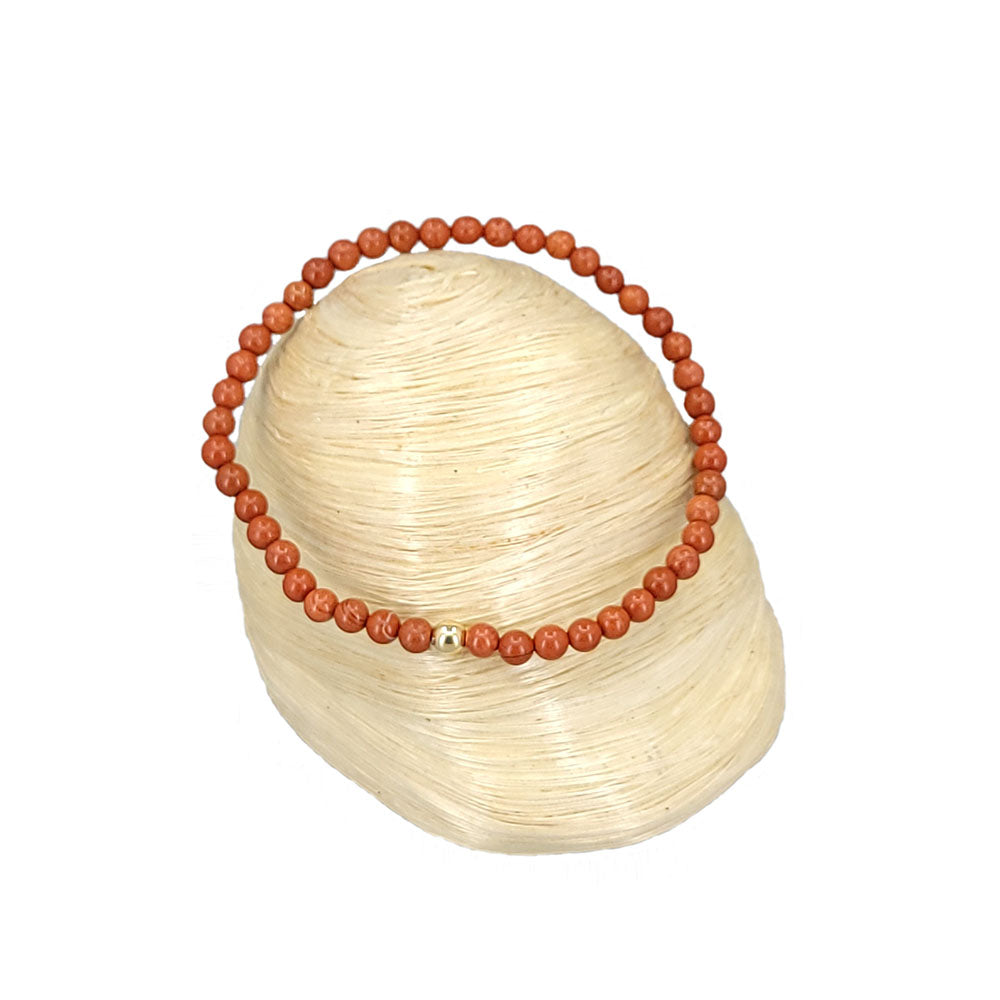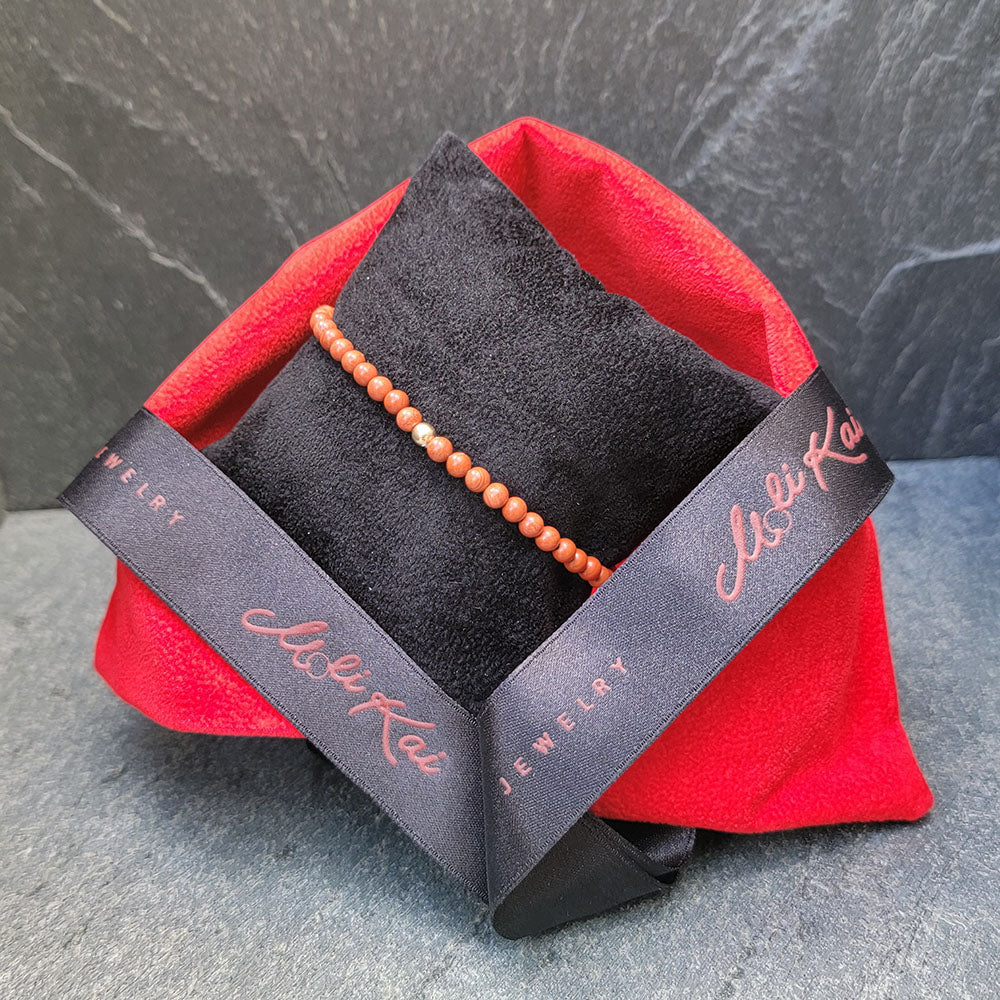 Red Jasper Stretch Bracelet
Anela - Angel

Serene Red Jasper Stretch Bracelet finished with a 14k yellow gold bead. Red Jasper is a nurturing, motivating, and energizing gemstone. Feel the balancing strength and comfort during times of stress. Absorbing negative energy and providing stabilization to your inner spirit. Sense the nurturing effects of this powerful gemstone.

Details
14k Yellow Gold 4 mm Round Bead
38/43/49 - 4 mm Red Jasper Round Beads
Length - 6"/7"/8"